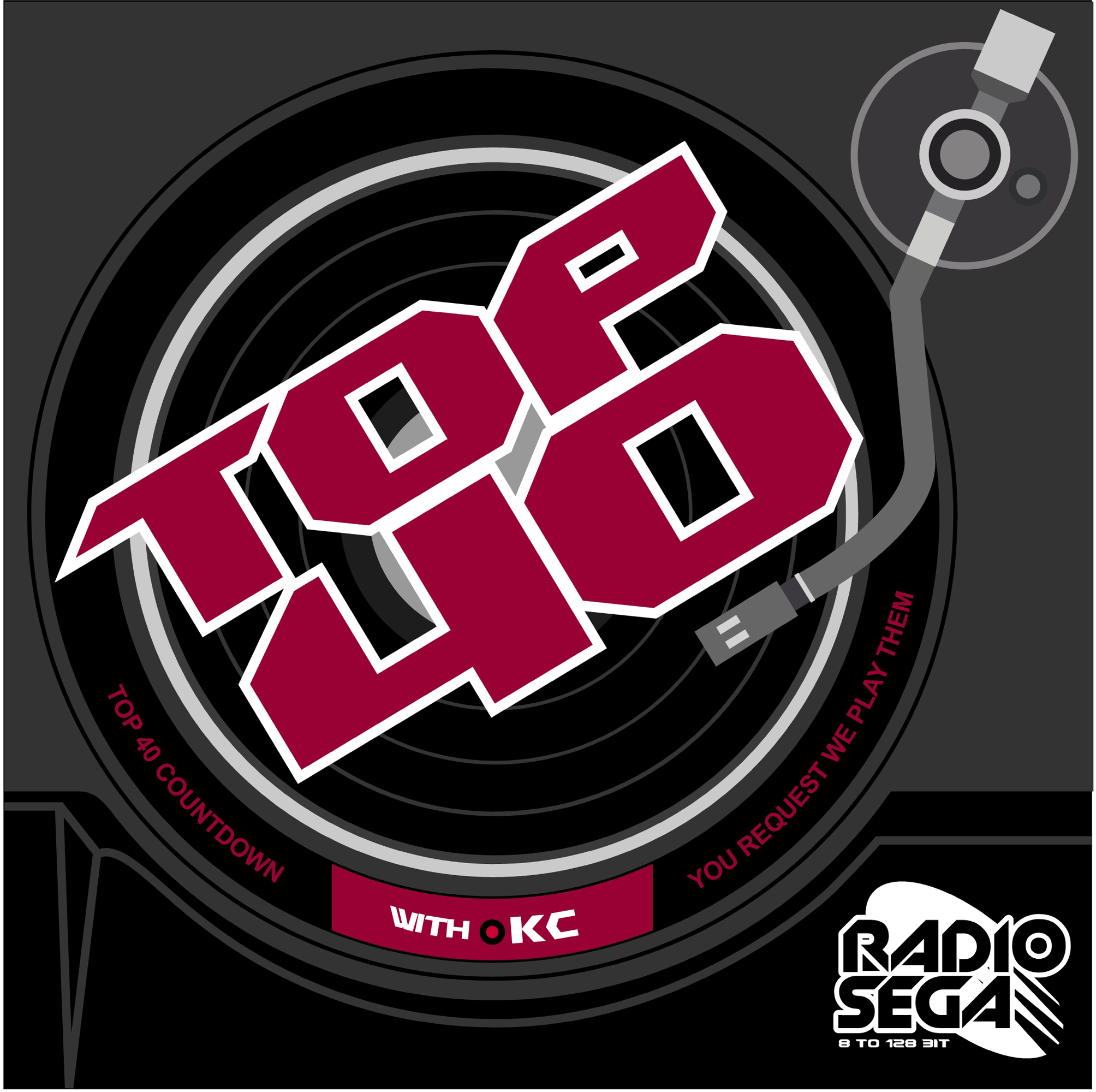 ---
Time to Vote Once More!
Another Special, and this time we mean it.
It's great to have the odd special edition of RSTop40 every once in a while, isn't it? We pick a theme, we vote, I do a show, we all get some laughs and it appeals to everyone's nostalgia.
As previously announced, the next Special will be dedicated to RadioSEGA's WinterFest 2014, which means you'll be able to vote on your favourite SEGA Winter-themed tracks (out of a list, of course). Some of you suggested tracks and even people from other community websites had a saying in this.
So I'm pleased to say it's now LiVE: Vote here!
You're expected to vote on 20 tracks, so choose wisely! The results will be announced on RadioSEGA's Top 40 Countdown - WinterFest 2014 Edition, coming to the airwaves during the weekend of the event. We'll have a final date and time to announce in the next few days. Don't forget to vote, tell your friends and tune in to the results show!
PS: This week's podcast is late, I know. As mentioned on air, I was tired, and for that reason I didn't record the show!!! Fear not, as I'm going to record an alternate version with bonus content tomorrow. If you're around at about 1 or 2pm GMT, tune in to RadioSEGA as I may even do it live on air!
9th December, 2014 - 19:41 GMT
KC
Article viewed 527 times
Comments:
There are no comments for this article.
You need to be logged in to post a comment.
Please login using the boxes at the top of the page.




Requests between 12th Aug and 18th Aug







Replies: 11

Replies: 2427

Replies: 26

Replies: 29

Replies: 5

http://www.segadriven.com/
http://www.lastminutecontinue.com/
http://www.sonicstadium.org/
http://www.summerofsonic.com/
http://outrun86.wordpress.com/
https://www.facebook.com/groups/soniclondon/
https://twitter.com/cavernsofhope
http://16bap.theclassicgamer.net
http://www.sega-addicts.com
http://twitch.tv/thecorndogbandit
http://www.thedreamcastjunkyard.co.uk/
http://yakuzafan.com/
http://puyonexus.com/
http://segabits.com/
https://www.youtube.com/c/NintendoLounge