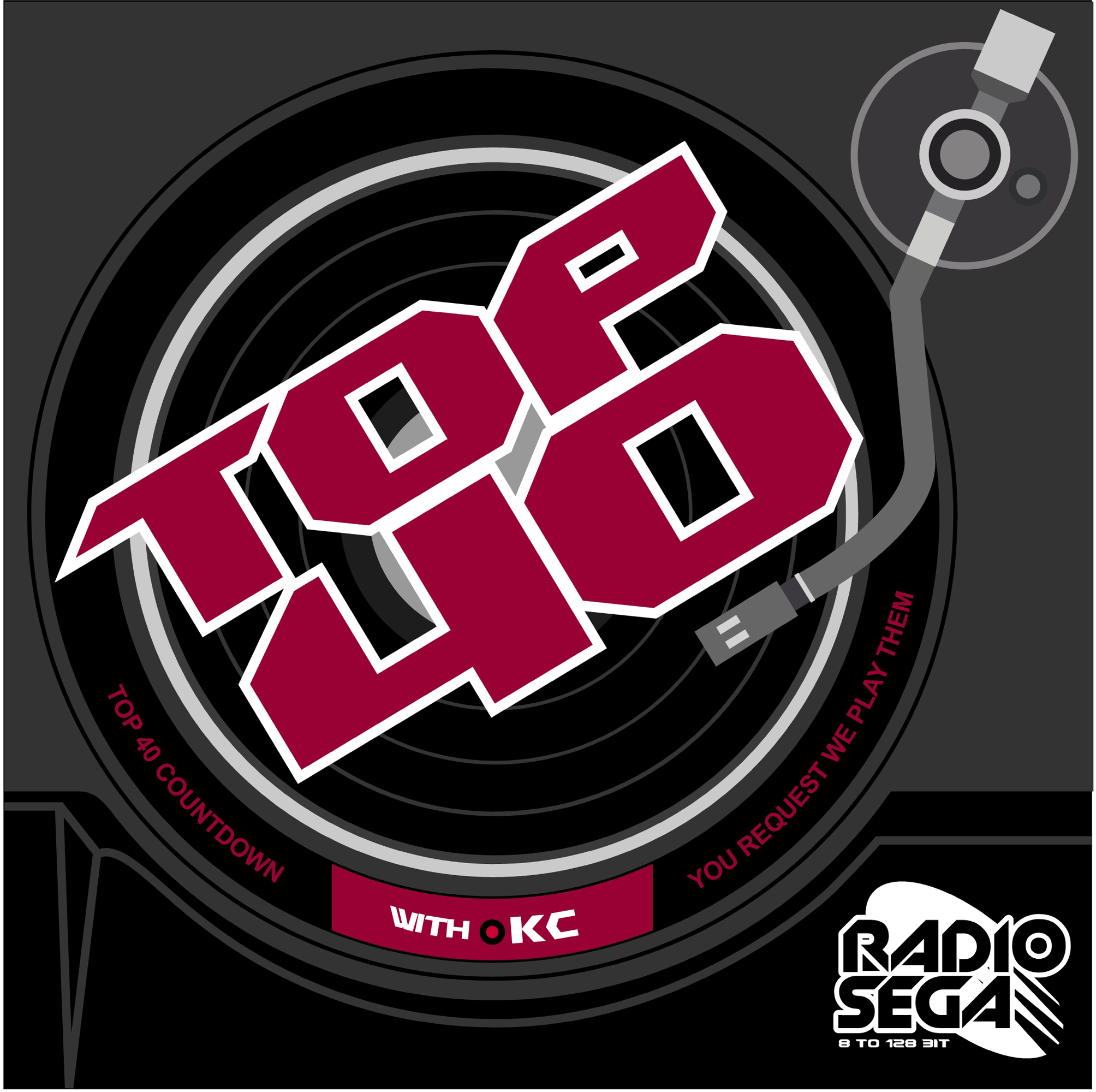 ---
Get on the Crazy Train, Don't Become the Bad Guy!
Another Special, another chance for me to make at least one blog post filled with terrible, terrible puns!
For the next two weeks, you'll have the chance to pick your favourite Streets of Rage tunes. As usual, you can vote for 20 individual tracks, and there's something for everyone, whether you're a fan of the first, second or third of the 16-bit games!
Click the
link here
and Go Straight to the poll, be it with Violent Breathing or Stealthy Steps. Don't get in Too Deep, though. You only have until the
22nd March, at Midnight (GMT)
. Relax, enjoy the tuneage and choose wisely. You'll be taken to a Happy Paradise!
Seriously, though, vote for your favourites and tune in to RadioSEGA's Top 40 Countdown - Streets of Rage Edition, on Monday, 23rd March, 2015, at 8pm GMT... and maybe you'll Never Return Alive... Actually, nevermind that. It was just another stupid pun. You're perfectly safe.
10th March, 2015 - 01:44 GMT
KC
Article viewed 474 times
Comments:
There are no comments for this article.
You need to be logged in to post a comment.
Please login using the boxes at the top of the page.




Requests between 9th Sep and 15th Sep







Replies: 1

Replies: 189

Replies: 0

Replies: 21

Replies: 2428

http://www.segadriven.com/
http://www.lastminutecontinue.com/
http://www.sonicstadium.org/
http://www.summerofsonic.com/
http://outrun86.wordpress.com/
https://www.facebook.com/groups/soniclondon/
https://twitter.com/cavernsofhope
http://16bap.theclassicgamer.net
http://www.sega-addicts.com
http://twitch.tv/thecorndogbandit
http://www.thedreamcastjunkyard.co.uk/
http://yakuzafan.com/
http://puyonexus.com/
http://segabits.com/
https://www.youtube.com/c/NintendoLounge