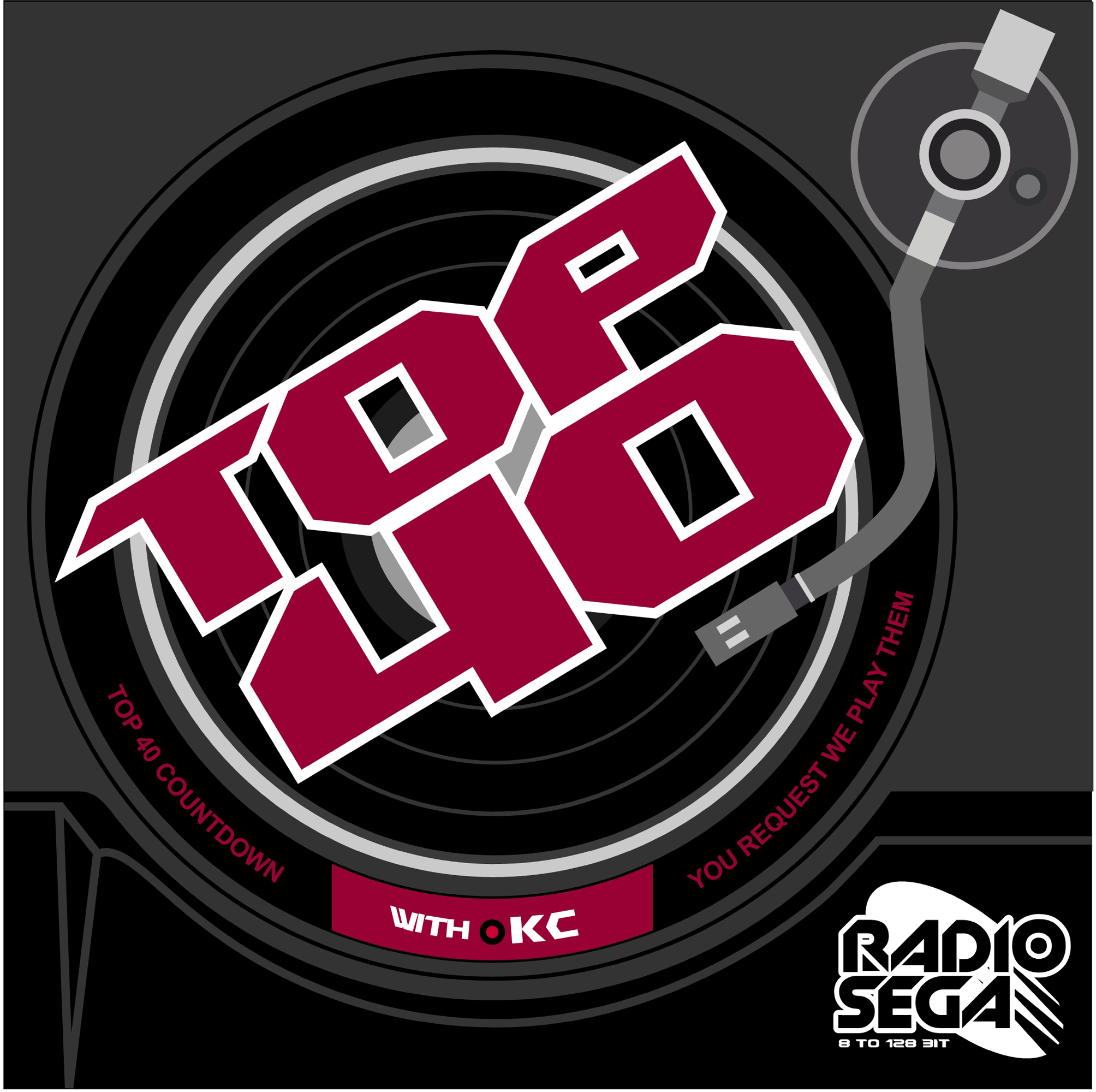 ---
I want to see you vote again!
Yes, more puns! It must mean it's time for another RSTop40 Special.
Greetings, NiGHTS fans and RadioSEGA listeners in general!
As announced during the last show, the first in a series of three final RSTop40 Specials is going to be dedicated to NiGHTS!
Our favourite purple jester is gonna be soaring through RadioSEGA's airwaves on the 4th May. However, in order for him/she... they not to be a Drifting Donbalon (it starts!), your votes are required. What are your 20 favourite tracks from both NiGHTS into dreams... and NiGHTS: Journey of Dreams?
You should Know Thyself if you're gonna be able to choose! A couple of notes, though. Out of this poll are event themes, jingles and Christmas NiGHTS tracks (most of them are not original anyway). I hope this doesn't turn me into a Persona Non Grata... Please understand! :)
Without further ado, here's the link to the poll or scroll down to vote right here in this blog post. Voting closes at 11pm BST on Saturday, 2nd May. Don't forget to choose 20.
Catch Me if You Can on the results show: RadioSEGA's Top 40 Countdown - NiGHTS Edition, on the 4th May, at 8pm BST (9pm Central Europe/3pm Eastern/12pm Pacific). Only on RadioSEGA! #DontForgetNiGHTS
#RSTop40 Vote for your 20 favourite NiGHTS tracks!
23rd April, 2015 - 18:35 GMT
KC
Article viewed 609 times
Comments:
There are no comments for this article.
You need to be logged in to post a comment.
Please login using the boxes at the top of the page.




Requests between 9th Sep and 15th Sep







Replies: 0

Replies: 21

Replies: 2428

Replies: 30

Replies: 60

http://www.segadriven.com/
http://www.lastminutecontinue.com/
http://www.sonicstadium.org/
http://www.summerofsonic.com/
http://outrun86.wordpress.com/
https://www.facebook.com/groups/soniclondon/
https://twitter.com/cavernsofhope
http://16bap.theclassicgamer.net
http://www.sega-addicts.com
http://twitch.tv/thecorndogbandit
http://www.thedreamcastjunkyard.co.uk/
http://yakuzafan.com/
http://puyonexus.com/
http://segabits.com/
https://www.youtube.com/c/NintendoLounge