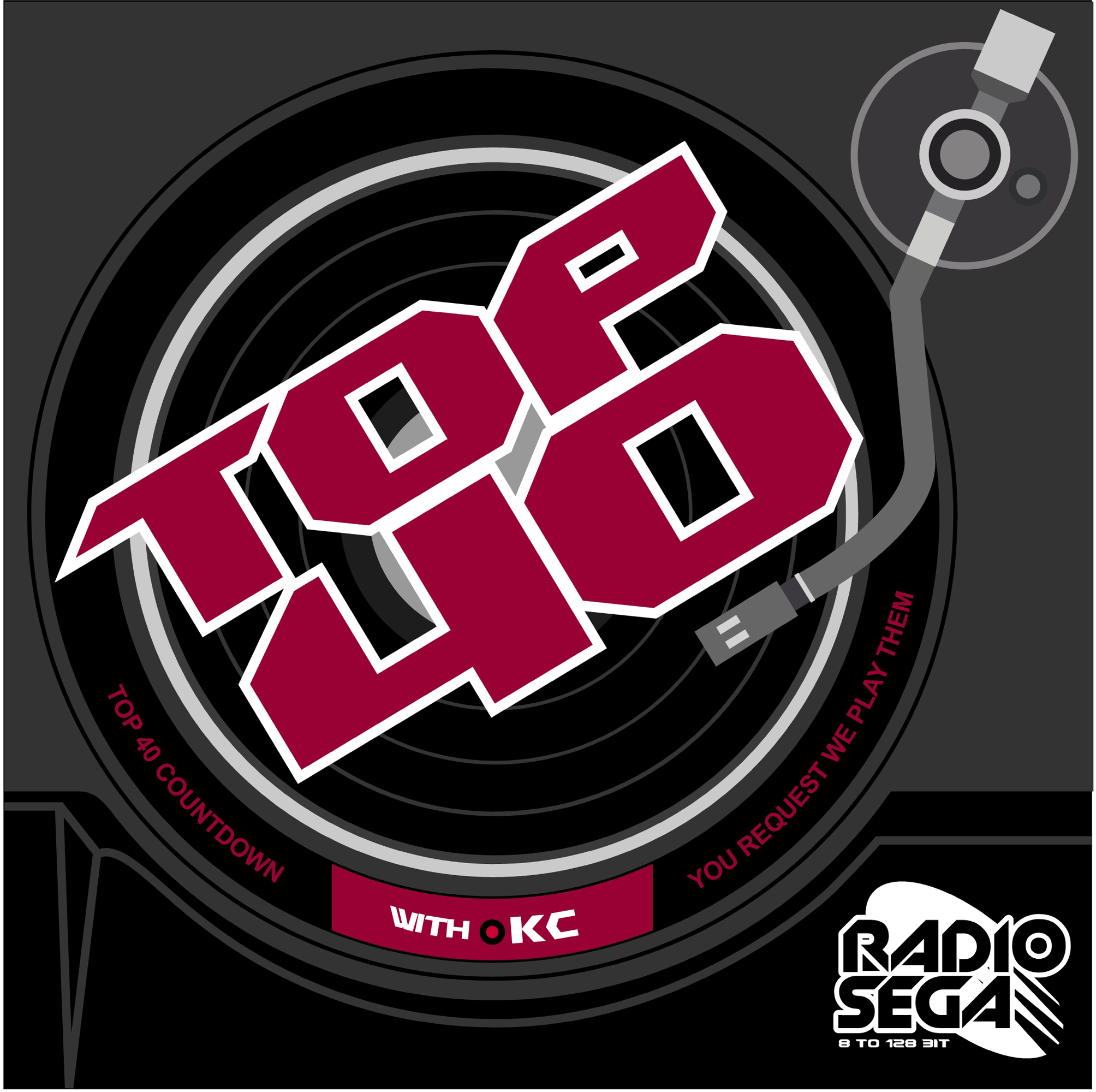 ---
You decide what the next Specials will be
Roughly 3 months left of shows. Perhaps 3 Specials? Hit the jump to help us decide what we'll be dedicating them to.
April is upon us! This means the second season of RSTop40 is almost over. Well, we still have about 3 months worth of shows to do, but you know what I mean.
Along with the regular episodes, I'd like to have 2 or 3 Specials, just like the recent Streets of Rage Edition. The question is which series/games should we dedicate our upcoming specia shows to. That's where you, our beloved listeners, come along. For the next few days (until the end of next week's show, to be exact) you'll be able to vote between 7 different options. The top voted will be the ones we'll go with.
You can vote by clicking this link or use the embedded poll below:
Whichever option takes your vote, be sure to listen to next week's RadioSEGA's Top 40 Countdown, on Monday, at 8pm BST (9pm Central Europe/3pm Eastern/2pm Central/12pm Pacific), to find out the results.
7th April, 2015 - 19:20 GMT
KC
Article viewed 603 times
Comments:
You need to be logged in to post a comment.
Please login using the boxes at the top of the page.




Requests between 14th Oct and 20th Oct







Replies: 190

Replies: 15

Replies: 816

Replies: 1468

Replies: 139

http://www.segadriven.com/
http://www.lastminutecontinue.com/
http://www.sonicstadium.org/
http://www.summerofsonic.com/
http://outrun86.wordpress.com/
https://www.facebook.com/groups/soniclondon/
https://twitter.com/cavernsofhope
http://16bap.theclassicgamer.net
http://www.sega-addicts.com
http://twitch.tv/thecorndogbandit
http://www.thedreamcastjunkyard.co.uk/
http://yakuzafan.com/
http://puyonexus.com/
http://segabits.com/
https://www.youtube.com/c/NintendoLounge