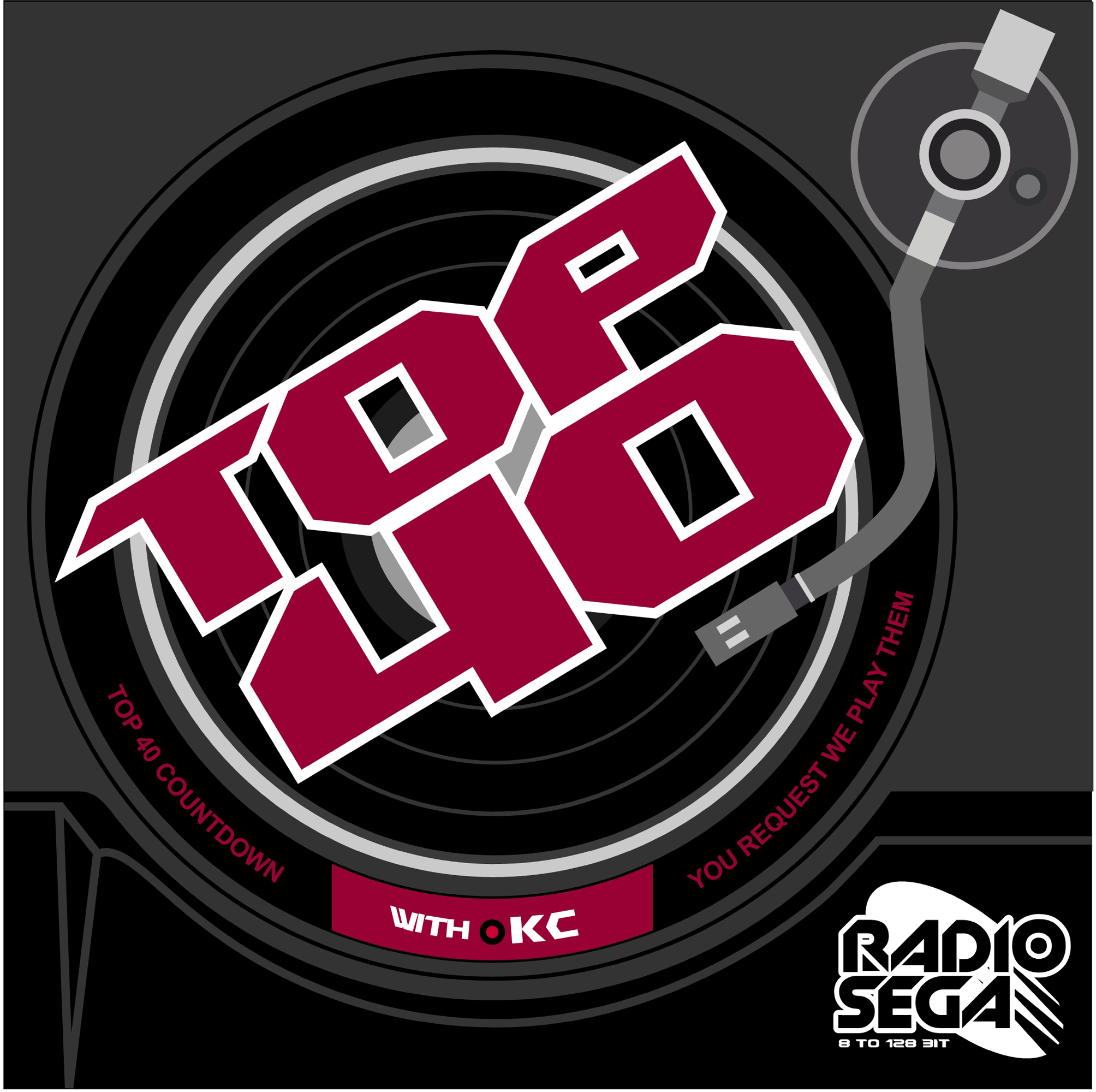 ---
First Show of 2019, Last Countdown of 2018
Viva RadioSEGA's request feature!
It's that time of the year again. Time to look back at the year that has just ended and play music. What music, you ask? Well, your requests.
Coming at you LiVE this Wednesday, RadioSEGA's Top 40 Countdown - 2018 Ediiton will feature your 40 most requested tracks of 2018 and the usual "Extra Tracks".
But, as tradition demands, be sure to tune in a bit earlier for a pre-show celebration: non-stop SEGA music and remixes to help you have some fun and maybe get to know some of the more recent additions to the RS library.
Be sure to join me this Wednesday, January 2nd, at around 7:30pm GMT / 8:30pm CET / 2:30pm EST / 11:30am PST for the pre-show and at 8pm GMT for the proper episode of RadioSEGA's Top 40 Countdown - 2018 Edition.
1st January, 2019 - 20:20 GMT
KC
Article viewed 804 times
Comments:
There are no comments for this article.
You need to be logged in to post a comment.
Please login using the boxes at the top of the page.




Requests between 18th May and 24th May







Replies: 1522

Replies: 181

Replies: 2

Replies: 838

Replies: 3660

http://www.segadriven.com/
http://www.lastminutecontinue.com/
http://www.sonicstadium.org/
http://www.summerofsonic.com/
http://outrun86.wordpress.com/
https://www.facebook.com/groups/soniclondon/
https://eccothedolphin.net/
http://16bap.theclassicgamer.net
http://www.sega-addicts.com
http://twitch.tv/thecorndogbandit
http://www.thedreamcastjunkyard.co.uk/
http://yakuzafan.com/
http://puyonexus.com/
http://segabits.com/
https://www.youtube.com/c/NintendoLounge
https://kngi.org/