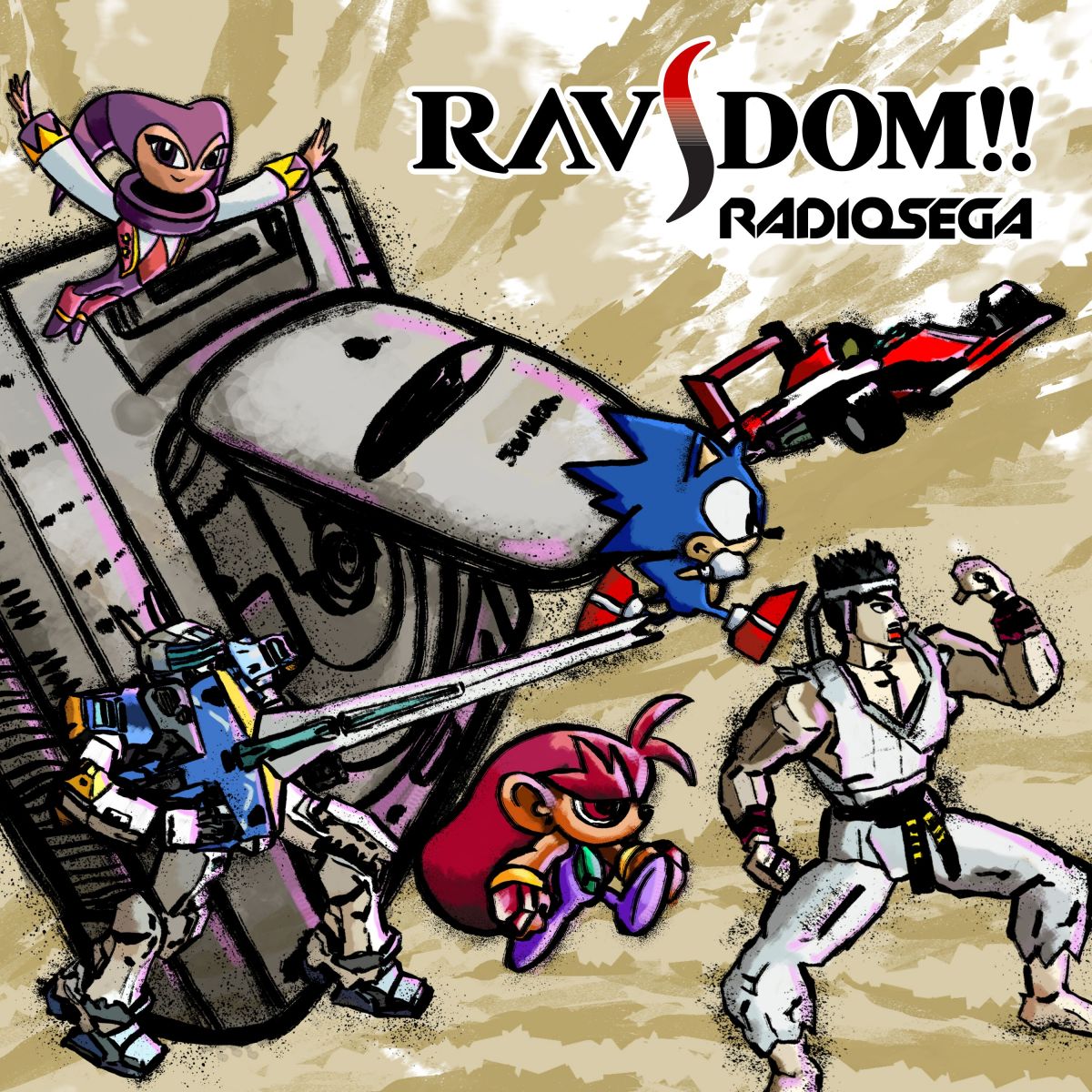 ---
The past and future of Ravsdom!!
We haven't really shared a lot of Ravsdom!!'s plans and identity - but it changes now.
Ravsdom!! has been very barebones so far. Not many blog posts. No art. Well, one of these is about to change - I'll be giving you visibility on our upcoming schedule.
The calendar for the upcoming 4 episodes as it follows:
19th of November (today!)
TheGreenViper8's memories and choices.
26th of November
Ravsieg's Saturn memories and choices. (Sega Saturn's 25th Anniversary Special)
3rd of December
Sonic Adventure special. (Hype for SAME London)
10th of December
electricboogaloo's memories and choices.
Please feel free to come to me and offer your own memories and choices for SEGA music that touched your heart!
Past episodes are present in the link below:
jmabate's memories
- jmabate, sound engineer and community remixer for the best side of two decades, shares his SEGA memories and the tracks that have inspired his work.
BritGamer98's memories
- Considerably younger than previous community members who had their episode, Brit's tunes bring a whole new perspective into SEGA's lifespan.
19th November, 2019 - 22:24 GMT
Ravsieg
Article viewed 242 times
There are no comments for this article.
You need to be logged in to post a comment.
Please login using the boxes at the top of the page.