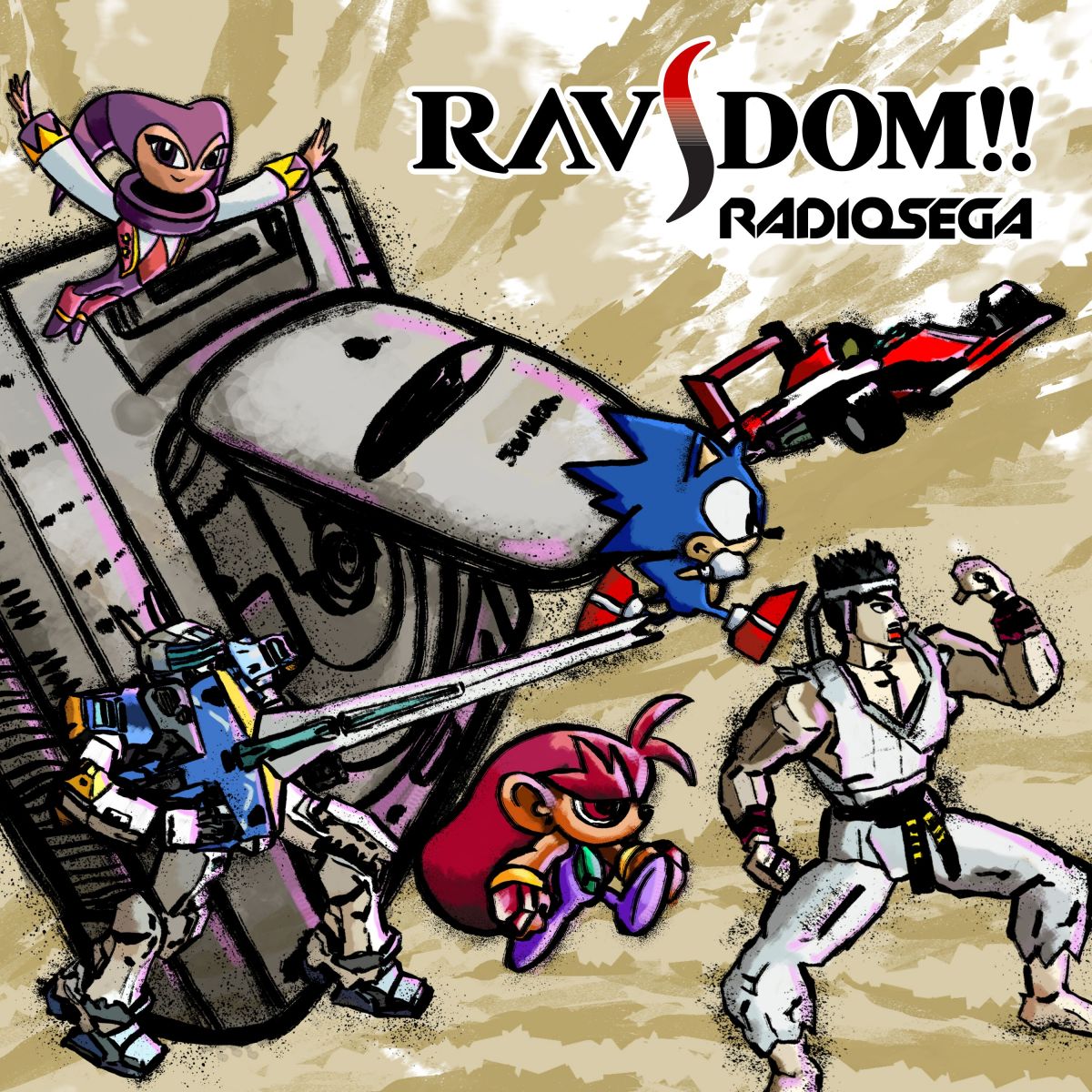 ---
Statement on "Ravsdom!!"
Statement regarding "Ravsdom!!".
Hello everyone,
First of all, I'd like to deeply thank everyone who has listened to "FiGHTS into Streams...", "Chart Toppin' Show" and "Ravsdom!!" all through these years. It has been quite a ride, and the only reason it's been going on for that long is due to all your love and passion on our social media and servers. There wouldn't have been any shows if it wasn't for you.
Unfortunately, I'm afraid that "Ravsdom!!" will be called off for the foreseeable future. This was not an easy decision, but considering recent developments, it is unfortunately the only viable option for me at the moment.
Please keep enjoying all the amazing shows from brilliant people in RadioSEGA and continue being the great community you are! One that's always been amazing to be part of.
Ravsieg
21st May, 2020 - 18:59 GMT
Ravsieg
Article viewed 232 times
Comments:
There are no comments for this article.
You need to be logged in to post a comment.
Please login using the boxes at the top of the page.




Requests between 14th Sep and 20th Sep







Replies: 71

Replies: 151

Replies: 2

Replies: 39

Replies: 634

http://www.segadriven.com/
http://www.lastminutecontinue.com/
http://www.sonicstadium.org/
http://www.summerofsonic.com/
http://outrun86.wordpress.com/
https://kngi.org/
https://eccothedolphin.net/
http://16bap.theclassicgamer.net
http://www.sega-addicts.com
http://soniccagedome.net/
http://twitch.tv/thecorndogbandit
http://www.thedreamcastjunkyard.co.uk/
http://yakuzafan.com/
http://puyonexus.com/
http://segabits.com/
https://www.youtube.com/c/NintendoLounge