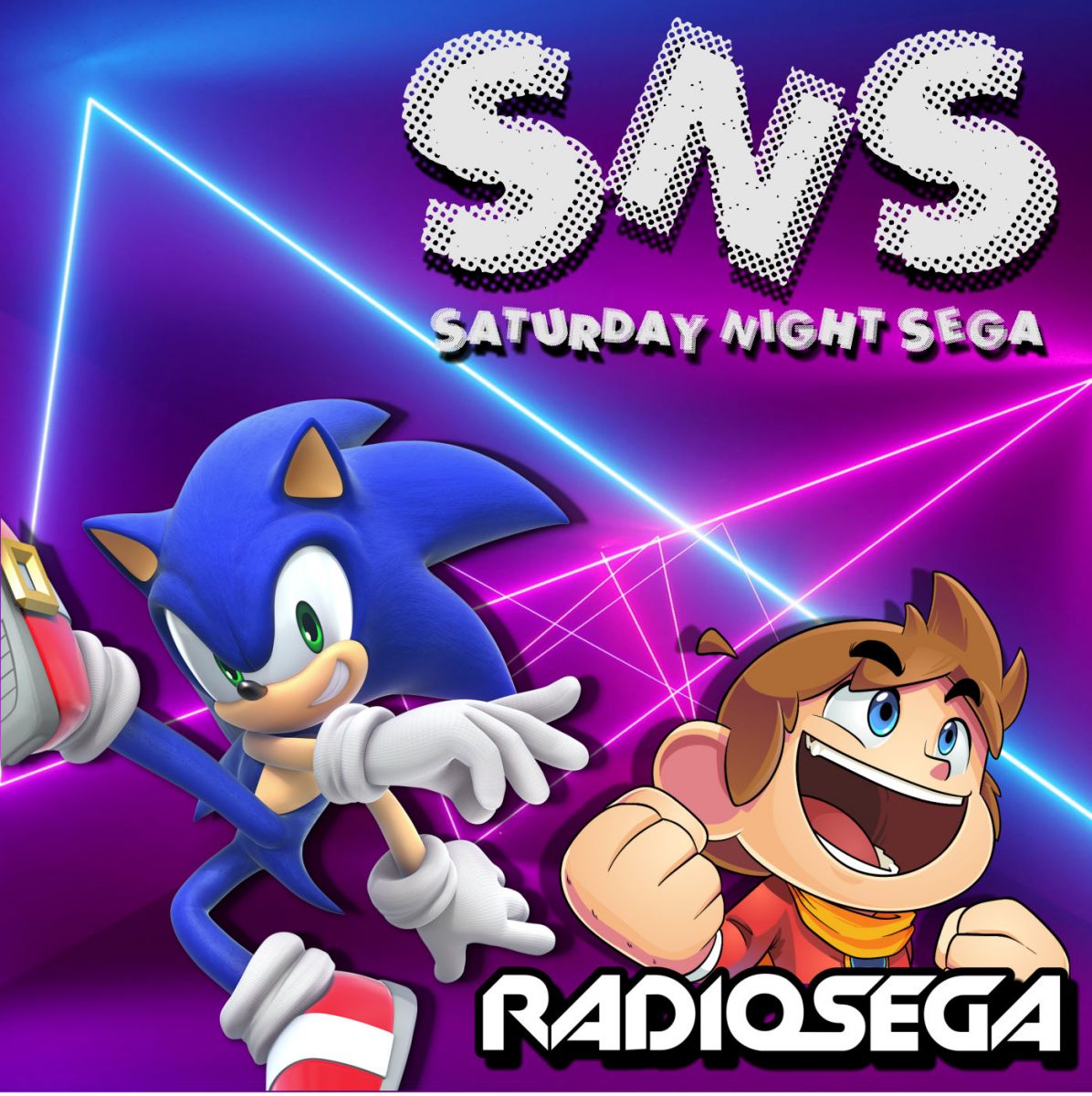 ---
Hey Now, We're the All-Stars!
It's time for the second of our specials this month, and this one is going to be good!
This week, SNS is transforming into RadioSEGA's All-Stars, a talk show which has literally been around 10 years in the making! Here's some background:
RadioSEGA All-Stars was a show idea I had during the first year of RadioSEGA LiVE, where myself, ResidentSD & SEGAMark, as the only two show DJs and the owner of RadioSEGA at the time, would sit down once a month or so and discuss everything that's been going on in the world of SEGA. The show never got off the ground because, honestly, we just never got around to doing it, and thus it has sat on the shelf, untouched. Until now.
Tonight, at 10pm UK Time, join myself, ResidentSD and GreenViper8 as we sit down and have a chat about anything and everything that will come to mind. We'll no doubt touch on the past two weeks of SEGA Sunrise, the reveal of RadioSEGA's Sound Cadets, and the upcoming Name Pending event, as well as whatever else happens to crop up. We may even find time to fit some music in!
This is one show you won't want to miss, and hopefully you enjoy it as much as I think you will. If not...well, there's a reason why we didn't do it in the first place!
13th March, 2021 - 03:53 GMT
Gavvie
Article viewed 170 times
Comments:
There are no comments for this article.
You need to be logged in to post a comment.
Please login using the boxes at the top of the page.




Requests between 12th Apr and 18th Apr







Replies: 180

Replies: 850

Replies: 93

Replies: 5

Replies: 228

http://www.segadriven.com/
http://www.lastminutecontinue.com/
http://www.sonicstadium.org/
http://www.summerofsonic.com/
http://outrun86.wordpress.com/
https://kngi.org/
https://eccothedolphin.net/
http://16bap.theclassicgamer.net
http://www.sega-addicts.com
http://soniccagedome.net/
http://twitch.tv/thecorndogbandit
http://www.thedreamcastjunkyard.co.uk/
http://yakuzafan.com/
http://puyonexus.com/
http://segabits.com/
https://www.youtube.com/c/NintendoLounge
https://dreamcastyears.co.uk/