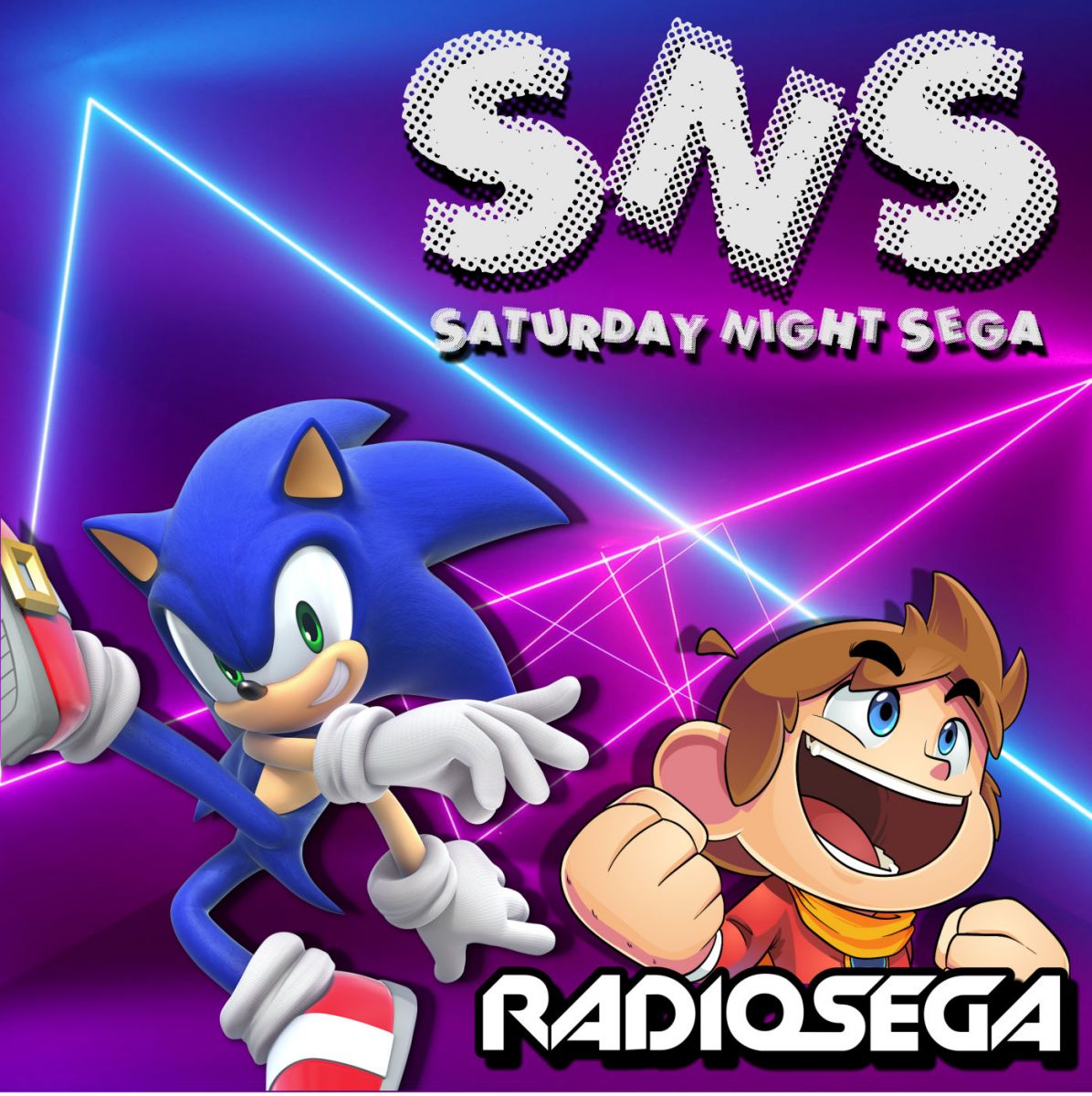 ---
Soundtrack Squadron, Assemble!
The last of our three Special shows for RadioSEGA's 15th Anniversary has arrived. What's in store for you this week? Well...
After SEGA Cyclone asked What is airplane? and RadioSEGA All-Stars just asked Why?, it's time we focus on something that, really, RadioSEGA SHOULD be known for by now: Music. Unfortunately, this is still an episode of SNS, so it will most likely not turn out that way.
BUT we're going to give it a go regardless. Tonight, at 10pm UK Time, tune into the Soundtrack Squadron with Gavvie and Nicolaas Hamman, as they showcase tracks from recent Playlist additions, as well as just generally talking about SEGA music. It promises to be a show slightly less random than last week, but could possibly be just as random. Who really knows at this point?
That's SNS Presents: Soundtrack Squadron, tonight at 10pm UK Time. Join us over at https://radiose.ga/discord, and tune in via https://radiose.ga/listen
20th March, 2021 - 14:34 GMT
Gavvie
Article viewed 130 times
Comments:
There are no comments for this article.
You need to be logged in to post a comment.
Please login using the boxes at the top of the page.




Requests between 5th Apr and 11th Apr







Replies: 850

Replies: 179

Replies: 93

Replies: 5

Replies: 228

http://www.segadriven.com/
http://www.lastminutecontinue.com/
http://www.sonicstadium.org/
http://www.summerofsonic.com/
http://outrun86.wordpress.com/
https://kngi.org/
https://eccothedolphin.net/
http://16bap.theclassicgamer.net
http://www.sega-addicts.com
http://soniccagedome.net/
http://twitch.tv/thecorndogbandit
http://www.thedreamcastjunkyard.co.uk/
http://yakuzafan.com/
http://puyonexus.com/
http://segabits.com/
https://www.youtube.com/c/NintendoLounge
https://dreamcastyears.co.uk/