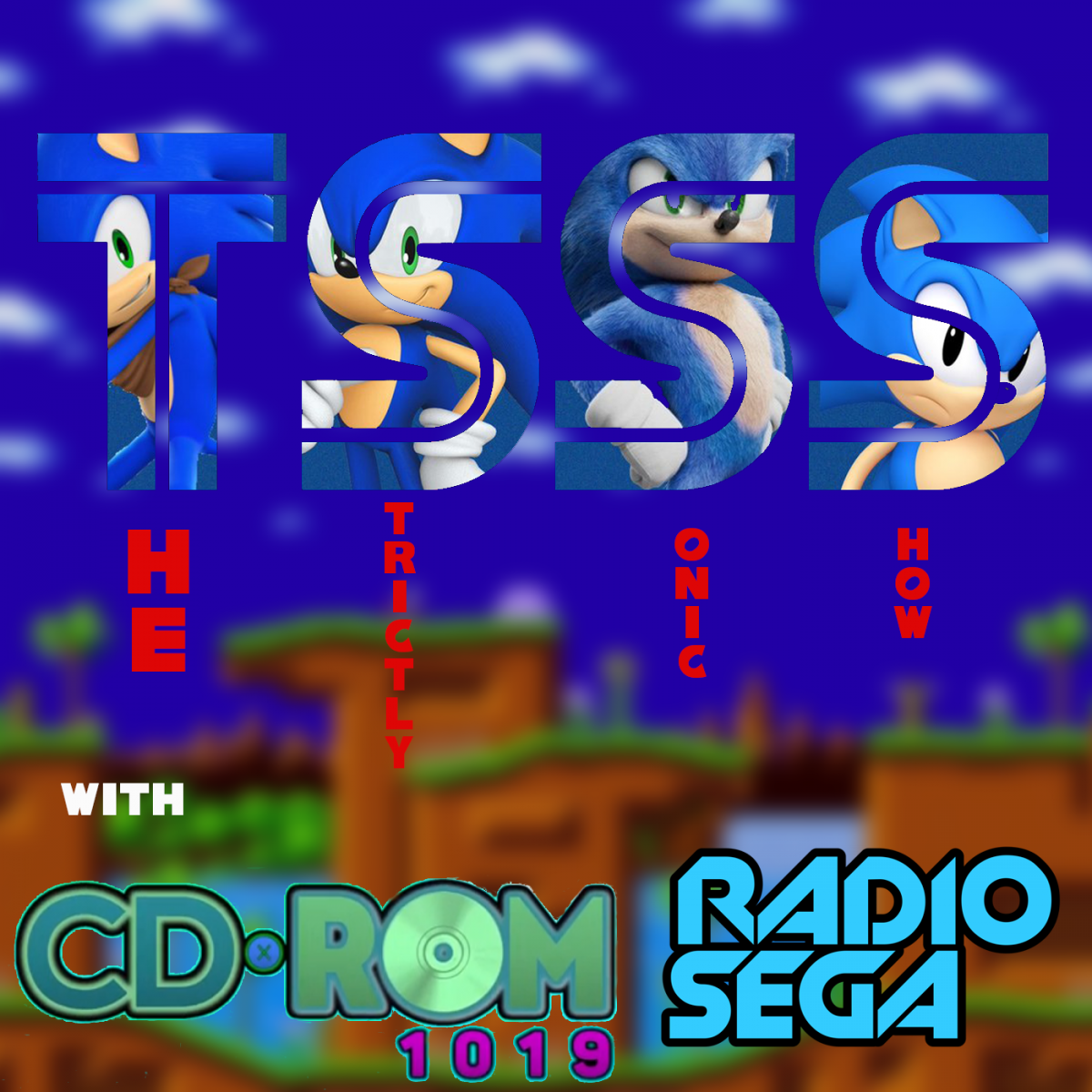 ---
It takes 2 versions to get 3D right
AKA "we have no idea what we're doing"
High time for the 3rd Big one folks.
Today's (6/10/2021) episode focuses on Sonic's first forray into 3D. Spoiler. There were 2 versions, and both aren't really 3d. And while the gameplay wasn't all that memorable, we got 2 solid OSTs from this game. One for what was to to be the final sonic game on the Mega Drive, and 1 for what was the first sonic game for the SEGA Saturn.
Unlike the vast ammount of small games we've covered on the show, in which very few listeners had anything to say about them, sonic 3d blast is more well one and probably had a larger user base. So make sure you show up in the discord and talk to me about what you loved about sonic 3d blast.
It all happens today
Only...on the Strictly Sonic Show
10th June, 2021 - 22:19 GMT
cdrom1019
Article viewed 122 times
Comments:
There are no comments for this article.
You need to be logged in to post a comment.
Please login using the boxes at the top of the page.




Requests between 14th Jun and 20th Jun







Replies: 189

Replies: 102

Replies: 851

Replies: 5

Replies: 228

http://www.segadriven.com/
http://www.lastminutecontinue.com/
http://www.sonicstadium.org/
http://www.summerofsonic.com/
http://outrun86.wordpress.com/
https://kngi.org/
https://eccothedolphin.net/
http://16bap.theclassicgamer.net
http://www.sega-addicts.com
http://soniccagedome.net/
http://twitch.tv/thecorndogbandit
http://www.thedreamcastjunkyard.co.uk/
http://yakuzafan.com/
http://puyonexus.com/
http://segabits.com/
https://www.youtube.com/c/NintendoLounge
https://dreamcastyears.co.uk/