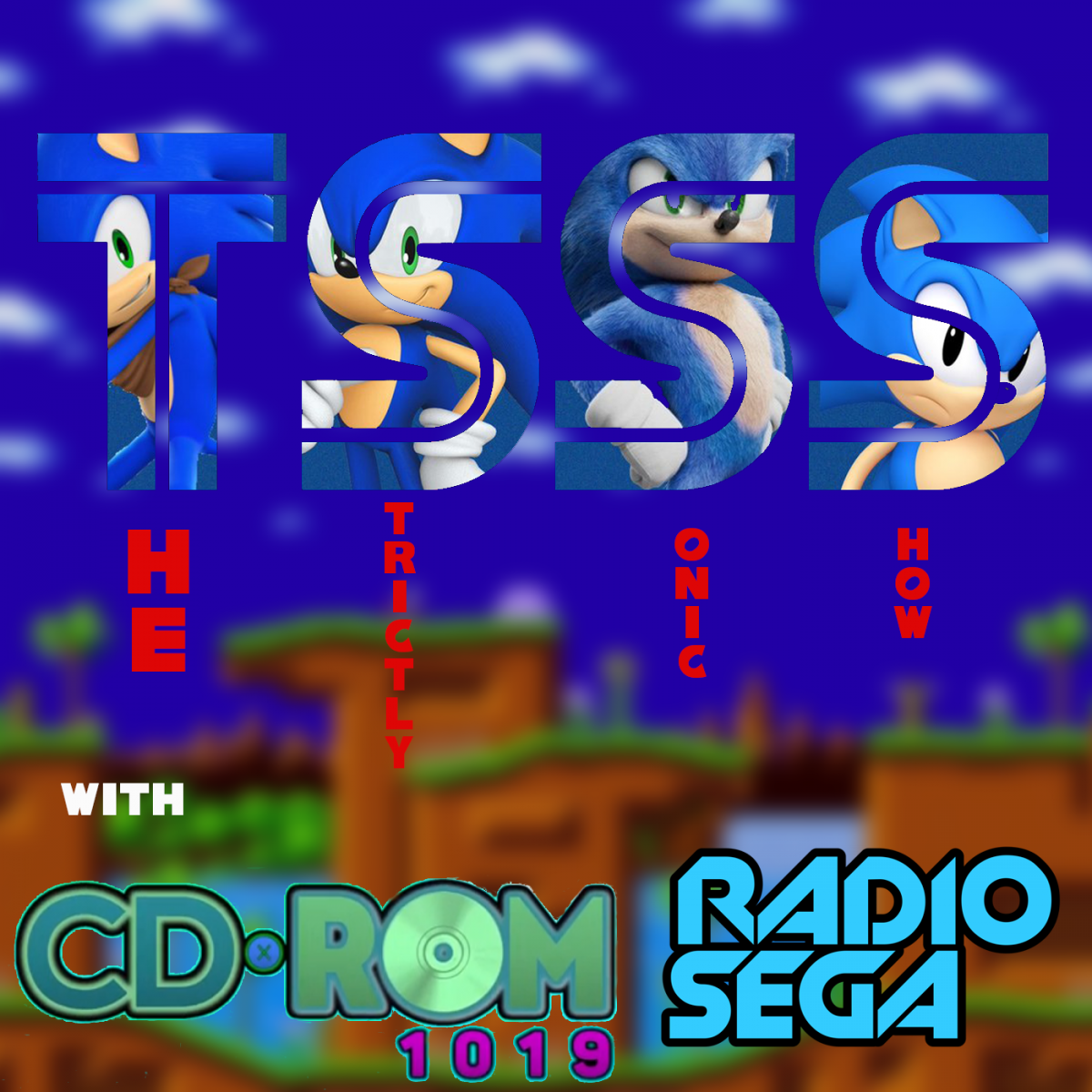 ---
This one might not be a real blast
Even though the Title says that it is
It's FINALLY the end of an era!
On today's (6/3/2021) episode, we'll be forever saying goodbye to the SEGA Game Gear with it's final Sonic Title. The 1996 hit, Sonic Blast.
I know what you're thinking, and no...this has nothing in common with Sonic 3D Blast, even though they came out at almost the same time. Did you play and enjoy this title.....why?
Come tell us all...seriously...we'll wait.
Only...On the Strictly Sonic Show.
4th June, 2021 - 00:08 GMT
cdrom1019
Article viewed 86 times
Comments:
There are no comments for this article.
You need to be logged in to post a comment.
Please login using the boxes at the top of the page.




Requests between 14th Jun and 20th Jun







Replies: 189

Replies: 102

Replies: 851

Replies: 5

Replies: 228

http://www.segadriven.com/
http://www.lastminutecontinue.com/
http://www.sonicstadium.org/
http://www.summerofsonic.com/
http://outrun86.wordpress.com/
https://kngi.org/
https://eccothedolphin.net/
http://16bap.theclassicgamer.net
http://www.sega-addicts.com
http://soniccagedome.net/
http://twitch.tv/thecorndogbandit
http://www.thedreamcastjunkyard.co.uk/
http://yakuzafan.com/
http://puyonexus.com/
http://segabits.com/
https://www.youtube.com/c/NintendoLounge
https://dreamcastyears.co.uk/