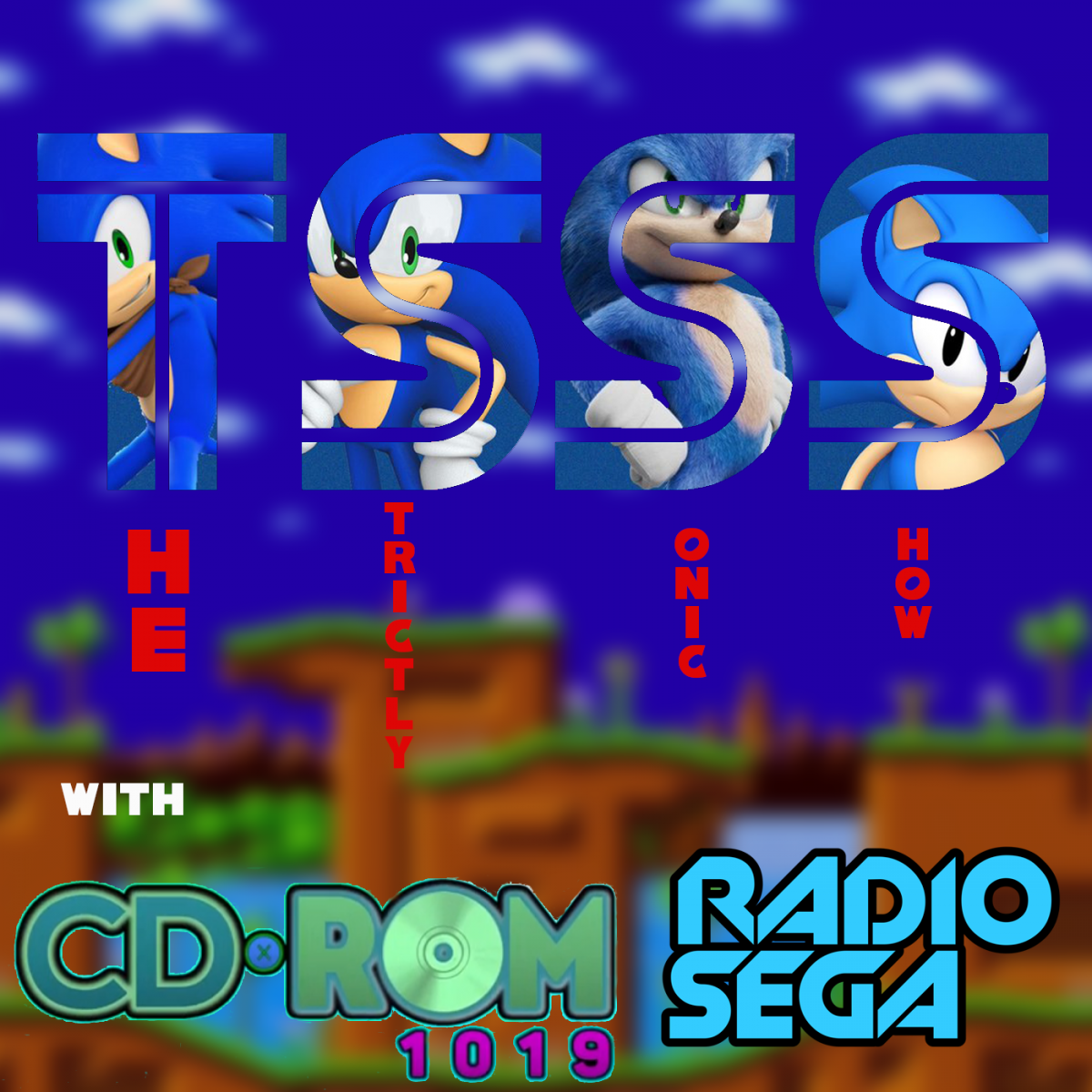 ---
Continuing to Advance the Category
AKA second verse same as the first
Well that certainly didn't take long
After the success of Sonic Advance, I suppose it stands to reason that SEGA just told dimps "do it again".
So here we are, today (8/26/2021) We cover the OST for sonic advance 2. This one is a little more significant for me as it was the one of the 3 advance titles I owned. It's also important for some of the fanbase as the game that established Cream and Vanilla the rabbits and Cheese the Chao.
As always, make sure you join that discord during show time to share your fond memories with me.

Only..On the Strictly Sonic Show
26th August, 2021 - 22:54 GMT
cdrom1019
Article viewed 107 times
Comments:
There are no comments for this article.
You need to be logged in to post a comment.
Please login using the boxes at the top of the page.




Requests between 13th Sep and 19th Sep







Replies: 202

Replies: 113

Replies: 5

Replies: 1

Replies: 17

http://www.segadriven.com/
http://www.lastminutecontinue.com/
http://www.sonicstadium.org/
http://www.summerofsonic.com/
http://soniccagedome.net/
http://segabits.com/
https://dreamcastyears.co.uk/
https://twitter.com/segaguys
https://kngi.org/
https://www.thedreamcastjunkyard.co.uk/
https://outrun86.wordpress.com/
https://eccothedolphin.net/
https://16bap.theclassicgamer.net/
https://puyonexus.com/
https://yakuzafan.com/
https://shenmuedojo.com/
https://thesonicpodcast.podbean.com/
https://www.thesegalounge.com/
https://rspicknmix.com