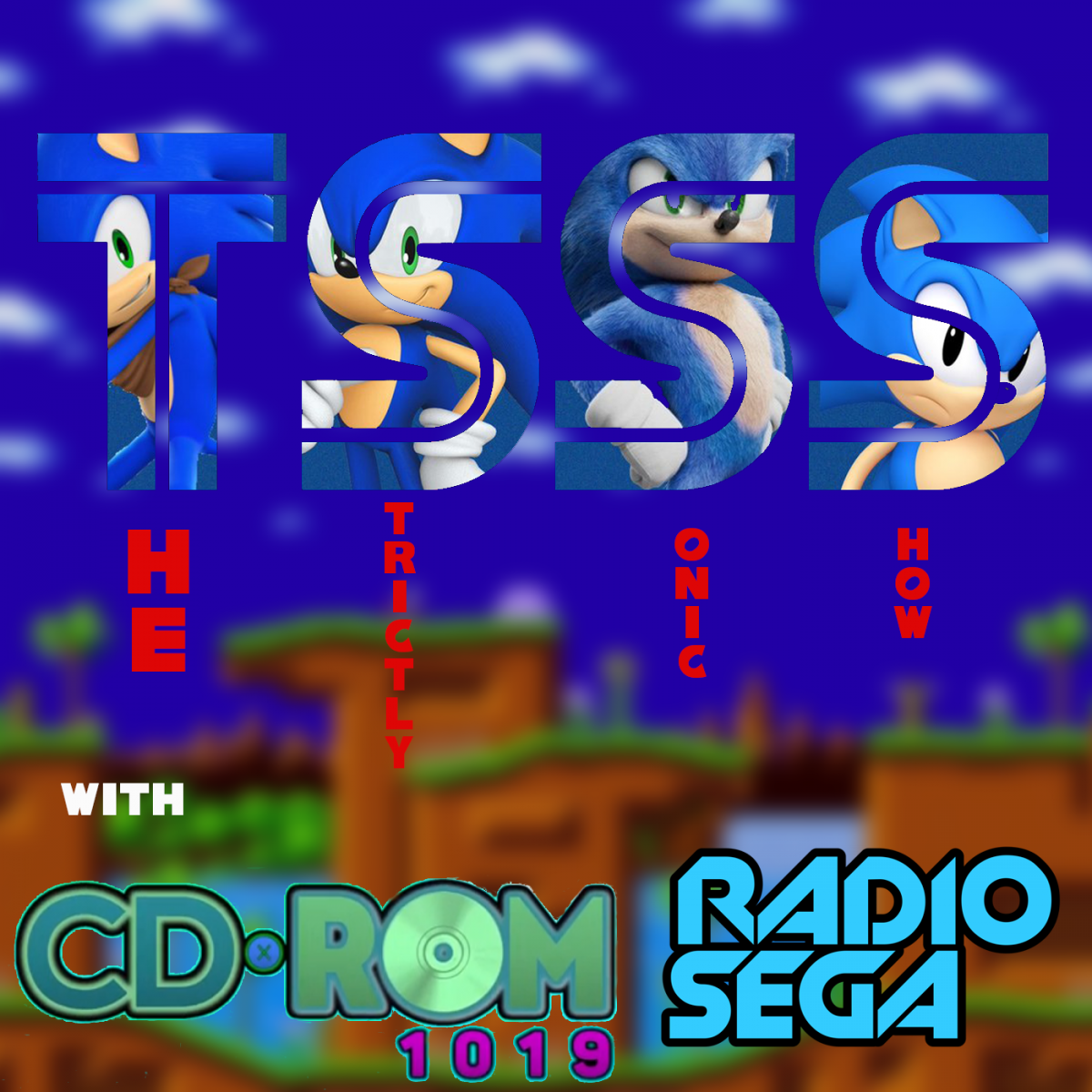 ---
Its over here, so keep going!
AKA, wordplay asside, cats can run too
Its not very often that multiple games in a franchise get released on the same day, But now that we've covered Shadow the Hedgehog, next we cover a game with a much more memorable OST, with memorable gameplay for a variety of reaons,
Today (12/16/2021) we're covering Sonic Rush.
Thats right, the boost era starts here. A new DS sonic game with an even further emphasis on speed and style, and boy did they hit gold. With a killer sound track to boot, this should be an episode you don't want to miss?
You know you love it, so make sure you join me to talk all about what you loved about sonic rush.
Only....on the Strictly Sonic Show
16th December, 2021 - 22:09 GMT
cdrom1019
Article viewed 147 times
Comments:
There are no comments for this article.
You need to be logged in to post a comment.
Please login using the boxes at the top of the page.




Requests between 17th Jan and 23rd Jan







Replies: 0

Replies: 214

Replies: 0

Replies: 0

Replies: 18

http://www.segadriven.com/
http://www.lastminutecontinue.com/
http://www.sonicstadium.org/
http://www.summerofsonic.com/
http://soniccagedome.net/
http://segabits.com/
https://dreamcastyears.co.uk/
https://twitter.com/segaguys
https://kngi.org/
https://www.thedreamcastjunkyard.co.uk/
https://outrun86.wordpress.com/
https://eccothedolphin.net/
https://16bap.theclassicgamer.net/
https://puyonexus.com/
https://yakuzafan.com/
https://shenmuedojo.com/
https://thesonicpodcast.podbean.com/
https://www.thesegalounge.com/
https://rspicknmix.com
http://www.segapowered.com/