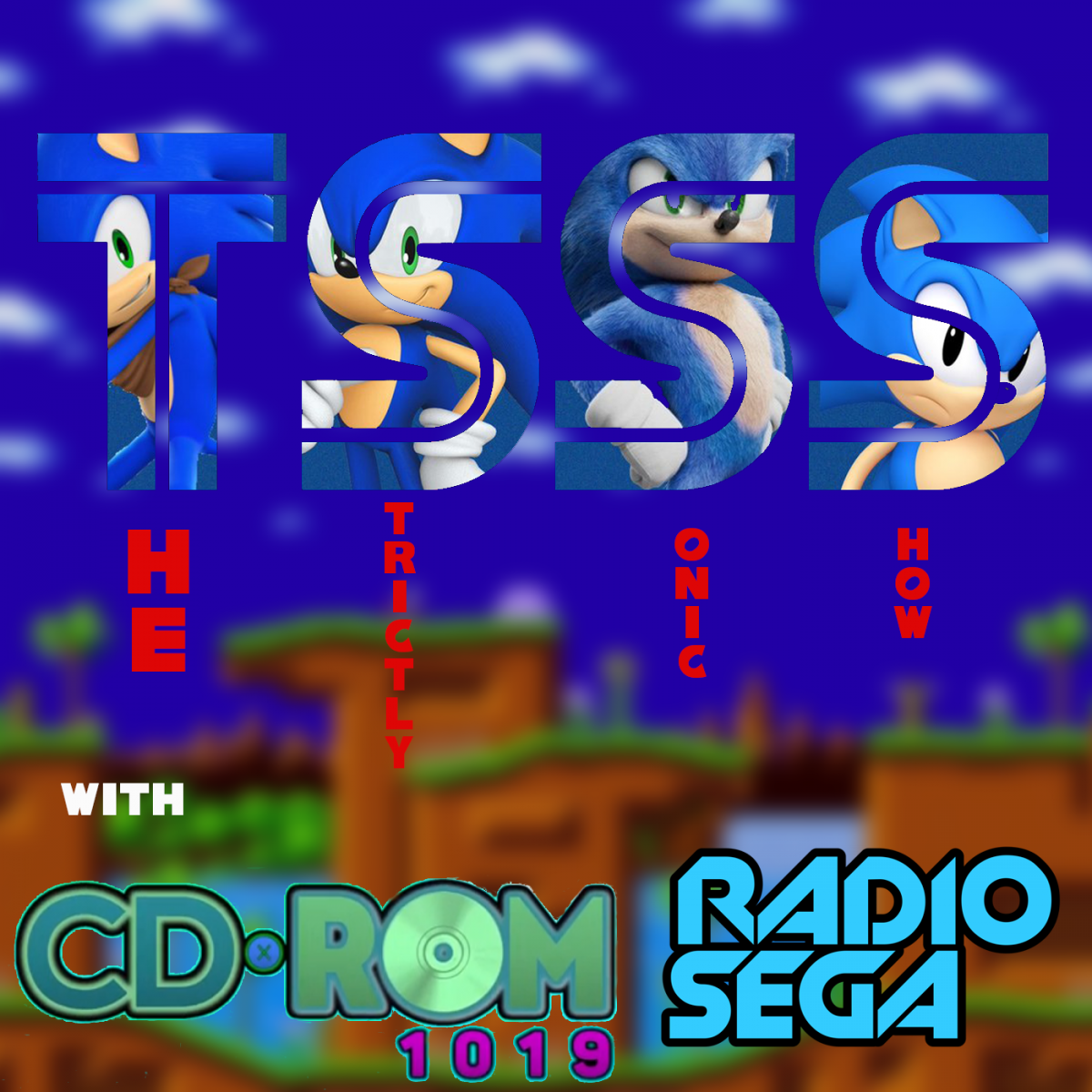 ---
3 Weeks to Go Around the World
AKA. It's high time for a World Adventure
New Series time! HERE WE GO!!!!
Starting today (5/12/2022) WE'll be covering the OST for Sonic Unleashed. Strap yourselves in because this is gonna be a new 3 week series on one of the most critically acclaimed (or would have been) Sonic games in existence.
Spanning 3 discs and 30-32 tracks a piece, Unleashed was well known for pulse pounding, high adrenaline speed stages in the middle of the day, and lethargic, but hard hitting combat at night. And when you're not doing either of those, perhaps you're spanning the globe, talking to the locals, visiting the local ruins, or maybe you're lamenting the imminent destruction of the world at the hands of a mystical dark being.
Whatever you're doing, make sure you tune in for this retrospective, because of course, your thoughts on the game never match your thoughts on the music.
Be there or be square.
Only....On the Strictly Sonic Show
12th May, 2022 - 22:34 GMT
cdrom1019
Article viewed 87 times
Comments:
There are no comments for this article.
You need to be logged in to post a comment.
Please login using the boxes at the top of the page.




Requests between 9th May and 15th May







Replies: 141

Replies: 1023

Replies: 1975

Replies: 16

Replies: 11

http://www.segadriven.com/
http://www.lastminutecontinue.com/
http://www.sonicstadium.org/
http://www.summerofsonic.com/
http://soniccagedome.net/
http://segabits.com/
https://dreamcastyears.co.uk/
https://twitter.com/segaguys
https://kngi.org/
https://www.thedreamcastjunkyard.co.uk/
https://outrun86.wordpress.com/
https://eccothedolphin.net/
https://16bap.theclassicgamer.net/
https://puyonexus.com/
https://yakuzafan.com/
https://shenmuedojo.com/
https://thesonicpodcast.podbean.com/
https://www.thesegalounge.com/
https://rspicknmix.com
http://www.segapowered.com/