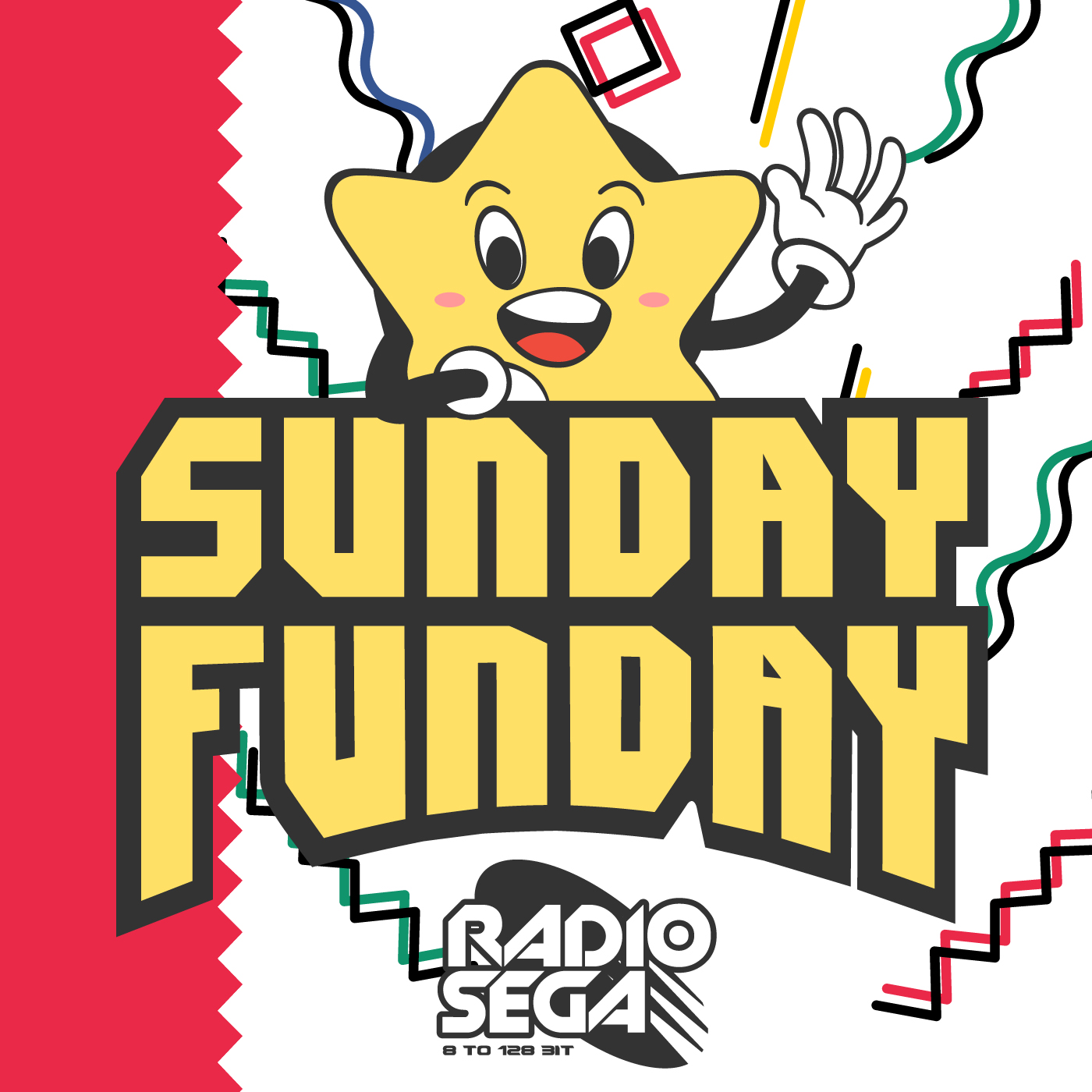 ---
The Sunday Funday Live Later Today With Special Guest!
We're back with another jammed packed show for you, and we also have a guest coming on as well!
RadioSEGA's Sunday Funday is back once again with another music & random chatter packed show for you and this week, I am joined by the one and only J10adn! Will be talking with J10 about many SEGA & Twitch related topics throughout the show, plus, will also be chatting about his Charity Marathon (J10adn The Marathon 3 & Knuckles) and where you can go in order to check it out.
We also have our classic segments for you all to take part in like: The Sunday Roulette's Top 3 of the Week (click here to vote in the poll, voting ends after the second talkbed), Split Second Request (join the RadioSEGA's Discord Server to take part in SSR), The Non-SEGA Tracks of the Week (click here to access the Non-SEGA Request Doc) and last but not least, The RadioSEGA's Sunday Call In (join us in the Discord Server if you want to be on the show, or send a question/shout out via PM on Discord, Tweet @RadioSEGA with #RSSundayFunday or E-Mail (thebritishandy@gmail.com) if you do not want to be on the show).
PLUS halfway through this weeks episode we will be showcasing the Gone In A Sonic Minute best moments from Season 01, as part of our RadioSEGA Anniversary celebrations.
So don't miss out on this weeks episode of The Sunday Funday live @ 8PM UK/9PM CET/3PM ET/12PM PT! (Daylight Savings has now begun in Europe, all zones are now back to there original times)
Comments:
There are no comments for this article.
You need to be logged in to post a comment.
Please login using the boxes at the top of the page.




Requests between 25th May and 31st May







Replies: 56

Replies: 0

Replies: 1522

Replies: 181

Replies: 2

http://www.segadriven.com/
http://www.lastminutecontinue.com/
http://www.sonicstadium.org/
http://www.summerofsonic.com/
http://outrun86.wordpress.com/
https://www.facebook.com/groups/soniclondon/
https://eccothedolphin.net/
http://16bap.theclassicgamer.net
http://www.sega-addicts.com
http://twitch.tv/thecorndogbandit
http://www.thedreamcastjunkyard.co.uk/
http://yakuzafan.com/
http://puyonexus.com/
http://segabits.com/
https://www.youtube.com/c/NintendoLounge
https://kngi.org/