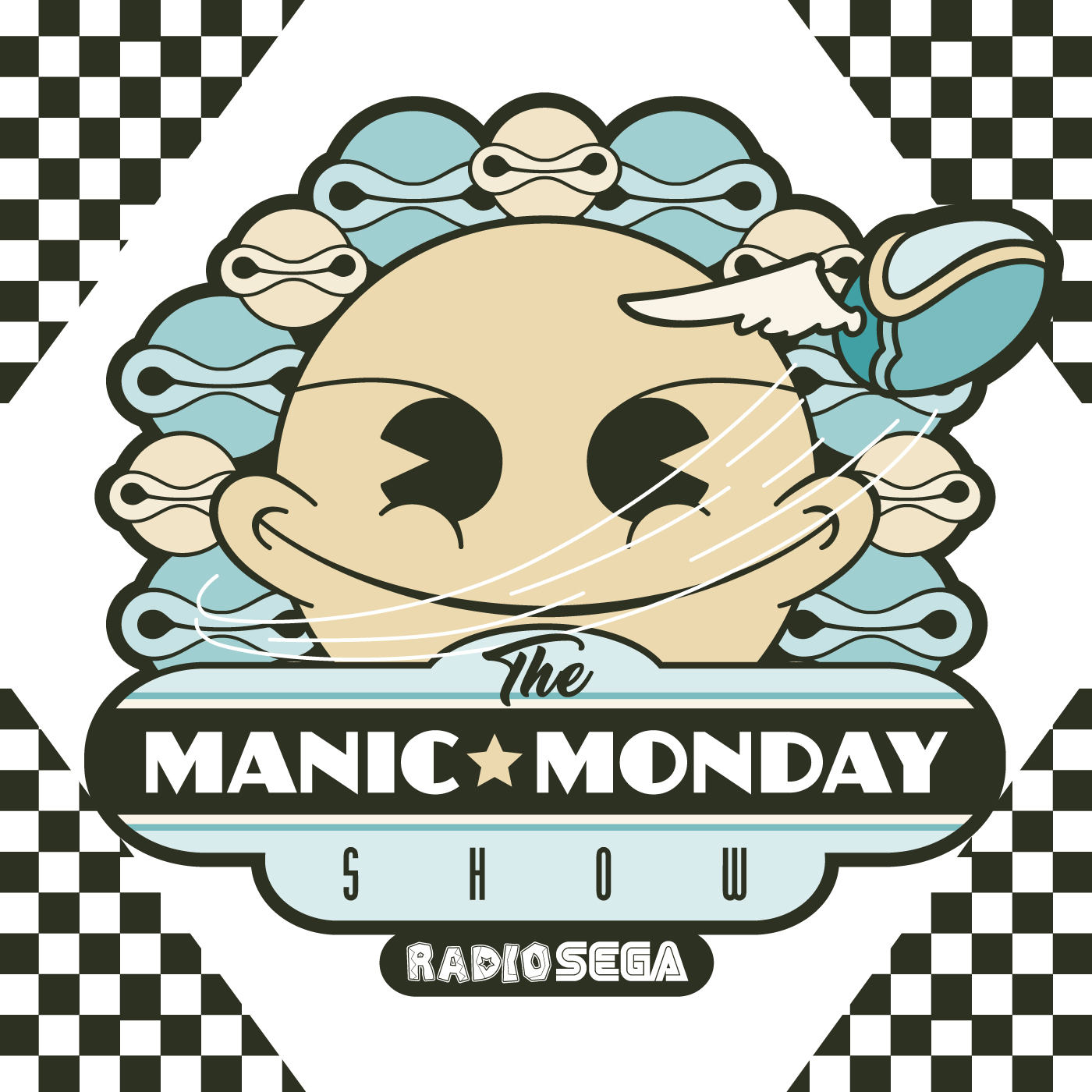 ---
Song of the Year Manic Jukebox Comin' At Ya!
Lend me your ears!
It's time for another special Manic Jukebox on a Monday night on RadioSEGA. This time, I'm coming out of (sort of) retirement to bring you potential nominees for RadioSEGA's Fan Choice Song of the Year 2017.
What does that mean, you ask? It means I'm playing your requests from SEGA and Atlus developed or published games released between November 2016 and October 2017. Maybe this show will help you make up your mind when it comes to your nominations.
For a full list of eligible games, just head over to the relevant forum post. As for the requests, you can use the comments section below, my Twitter account or send me a DM on Discord. You can send me your requests now or just wait until the show starts - tomorrow, Monday, at 8pm UK/9pm CET3pm ET/12pm PT. Catch you then!
26th November, 2017 - 21:17 GMT
KC
Article viewed 387 times
Comments:
There are no comments for this article.
You need to be logged in to post a comment.
Please login using the boxes at the top of the page.




Requests between 28th Oct and 4th Nov







Replies: 4

Replies: 0

Replies: 1014

Replies: 40

Replies: 2418

http://www.segadriven.com/
http://www.lastminutecontinue.com/
http://www.sonicstadium.org/
http://www.summerofsonic.com/
http://outrun86.wordpress.com/
https://www.facebook.com/groups/soniclondon/
https://twitter.com/cavernsofhope
http://16bap.theclassicgamer.net
http://www.seganerds.com
http://www.sega-addicts.com
http://segadoes.com/
http://thesonicshow.org/
http://twitch.tv/thecorndogbandit
http://www.thedreamcastjunkyard.co.uk/
http://yakuzafan.com/
http://puyonexus.com/
http://segabits.com/
https://www.youtube.com/c/NintendoLounge