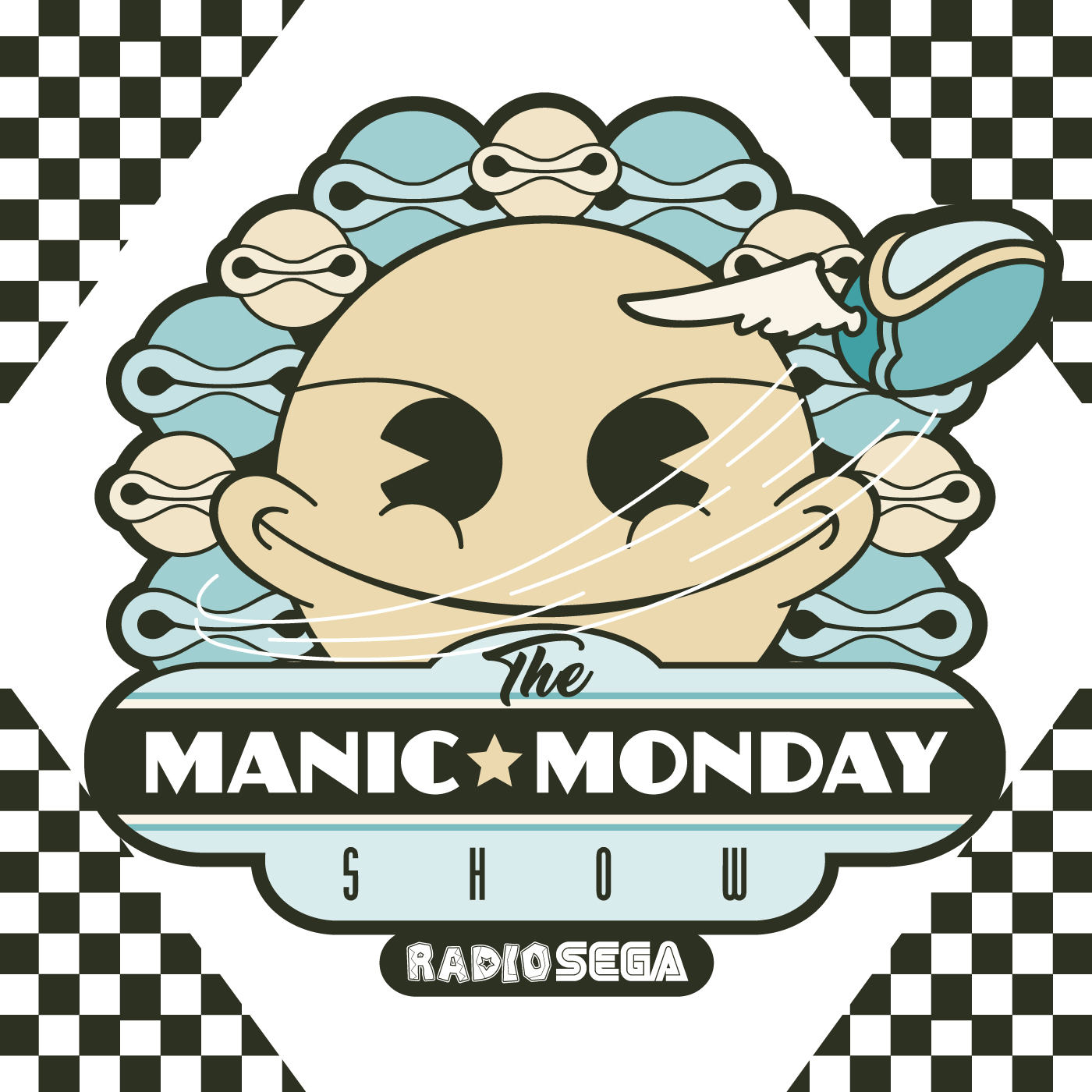 ---
#BringBackMMS
Okay. Fine. It's back.
Following the sad announcement of the end of The SEGA Lounge, it's time to welcome back The Manic Monday Show.
Yes, it was supposed to be dead, but I've decided to do one more (short) season because 1) I do love doing a show on Monday, and 2) We do need more LiVE shows, don't we?
With that in mind, the third season of the show will be quite different in a few ways:
It'll be a lot shorter. The finale episode will air sometime in July.
There will be guests. The Manic Lounge is a new weekly segment which brings you fresh interviews with cool and talented industry and community people in concentrated doses (15-20 minute-long interviews).
Also making the move from The SEGA Lounge is our friend Awinnerwasyou and his Memories of SEGA. Every two weeks, he'll cover a new game and, the week after, you'll have the chance to come on the show live and share your own thoughts on it. Alternatively, you can record a message or send us an email or tweet.
But what about what stays the same?
Third Party Tracks. This was by far one of the most popular segments of season 2, so I'm bringing it back. And you can start recommending me some tunes to play by going to the same place as before: radiose.ga/thirdparty
Say My Name. Same game, same rules, just a little bit more fast-paced. Bet you can't wait for some "female/male characters"!
Great music!
Season 3 of The Manic Monday Show premieres on Monday, January 29th, at 8pm GMT/9pm CET/3pm ET/12pm PT, with guest Mark Saville from Special Effect. Hope to see you there!
22nd January, 2018 - 22:27 GMT
KC
Article viewed 620 times
Comments:
There are no comments for this article.
You need to be logged in to post a comment.
Please login using the boxes at the top of the page.




Requests between 5th May and 12th May







Replies: 0

Replies: 28

Replies: 1016

Replies: 41

Replies: 2423

http://www.segadriven.com/
http://www.lastminutecontinue.com/
http://www.sonicstadium.org/
http://www.summerofsonic.com/
http://outrun86.wordpress.com/
https://www.facebook.com/groups/soniclondon/
https://twitter.com/cavernsofhope
http://16bap.theclassicgamer.net
http://www.sega-addicts.com
http://segadoes.com/
http://thesonicshow.org/
http://twitch.tv/thecorndogbandit
http://www.thedreamcastjunkyard.co.uk/
http://yakuzafan.com/
http://puyonexus.com/
http://segabits.com/
https://www.youtube.com/c/NintendoLounge