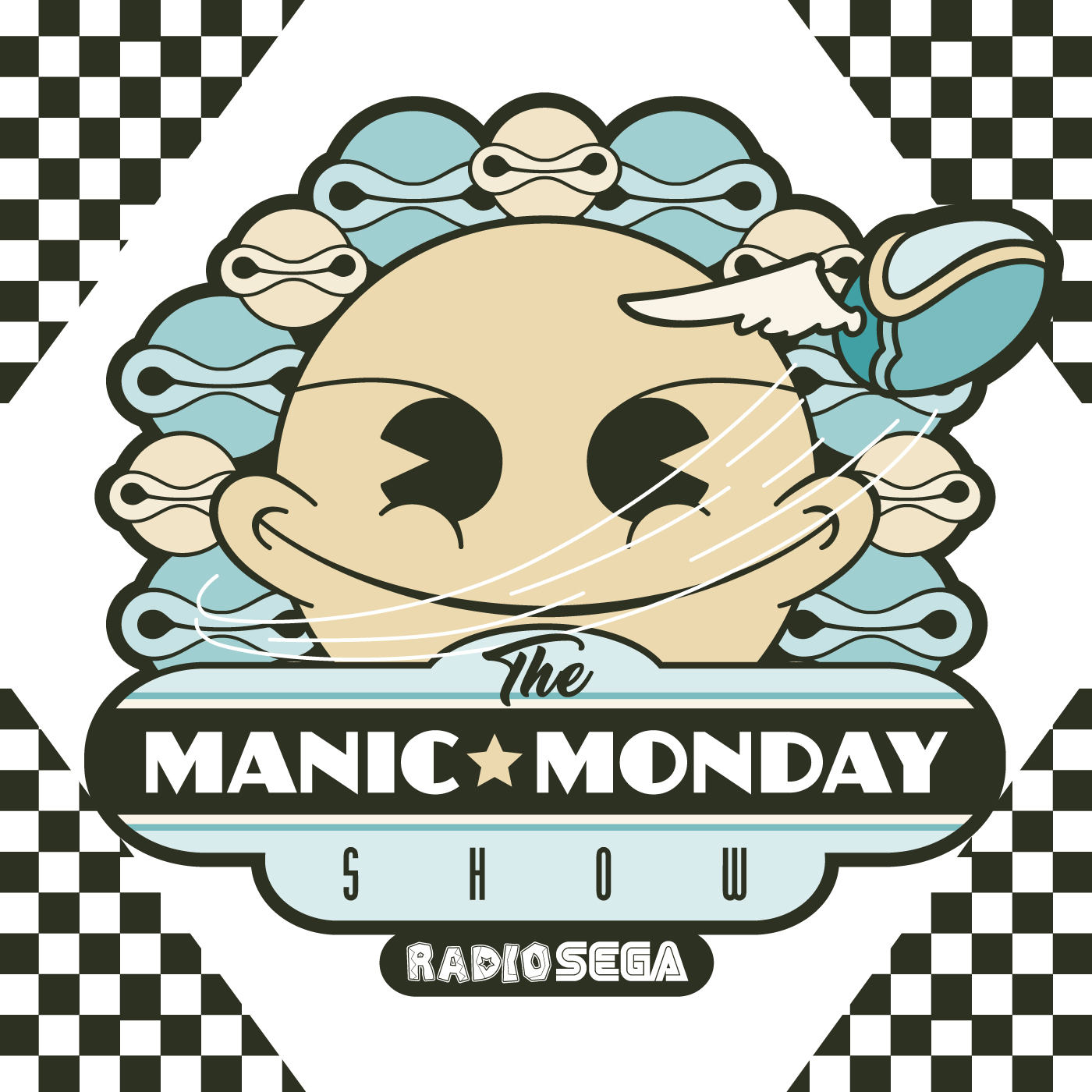 ---
Whackass Wednesday Edition Incoming
For one week only... again.
If you tuned in to SEGA AGES this Monday expecting to listen to another episode of The Manic Monday Show... weren't you glad you did??? Also, as announced last week, this week's show airs on Wednesday, making it another Whackass Wednesday Edition!
Don't worry, all the usual segments will be present, with special mentions to Awinnerwasyou's "Memories of SEGA" and "The Manic Lounge", featuring a chat with vgm legend Matt Furniss.
There's also "Say My Name", as we approach the final week of the current edition of the game and there are no more chances to fail... Who will win the prize? What will the prize be? At least one of these questions will be answered this Wednesday.
Tune in to The Manic Monday Whackass Wednesday Show, this Wednesday at 8PM GMT / 9PM CET / 4PM EDT / 1PM PDT, only on RadioSEGA!
13th March, 2018 - 01:16 GMT
KC
Article viewed 257 times
Comments:
You need to be logged in to post a comment.
Please login using the boxes at the top of the page.




Requests between 25th Nov and 2nd Dec







Replies: 4

Replies: 5

Replies: 42

Replies: 19

Replies: 135

http://www.segadriven.com/
http://www.lastminutecontinue.com/
http://www.sonicstadium.org/
http://www.summerofsonic.com/
http://outrun86.wordpress.com/
https://www.facebook.com/groups/soniclondon/
https://twitter.com/cavernsofhope
http://16bap.theclassicgamer.net
http://www.seganerds.com
http://www.sega-addicts.com
http://segadoes.com/
http://thesonicshow.org/
http://twitch.tv/thecorndogbandit
http://www.thedreamcastjunkyard.co.uk/
http://yakuzafan.com/
http://puyonexus.com/
http://segabits.com/
https://www.youtube.com/c/NintendoLounge