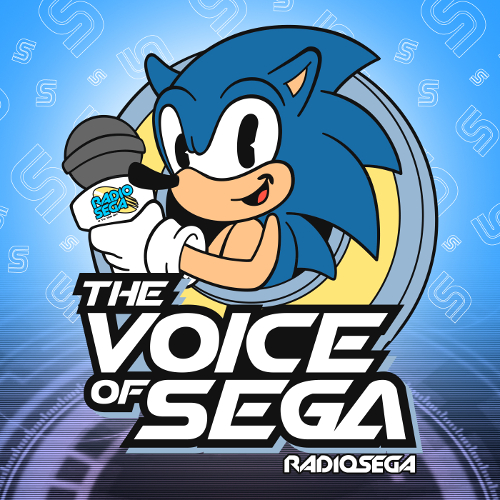 ---
No Voice of SEGA Today
Only took 1 week!
One week into the return of the Voice of SEGA and I have to announce that there will be no episode tonight due to other plans making their way into my life.

However, join me next week as we discuss how I've been enjoying Yakuza 6, and also my thoughts on the just announced, Shenmue 1 & 2 port.
Tune in next Saturday at 3pm BST/4pm CEST/10am EDT/7am PDT.

Follow @VoiceOfSEGA to request any vocal tracks you would like to hear
14th April, 2018 - 11:12 GMT
DrScottnik
Article viewed 204 times
Comments:
There are no comments for this article.
You need to be logged in to post a comment.
Please login using the boxes at the top of the page.




Requests between 9th Sep and 16th Sep







Replies: 134

Replies: 1011

Replies: 16

Replies: 2417

Replies: 616

http://www.segadriven.com/
http://www.lastminutecontinue.com/
http://www.sonicstadium.org/
http://www.summerofsonic.com/
http://outrun86.wordpress.com/
https://www.facebook.com/groups/soniclondon/
https://twitter.com/cavernsofhope
http://16bap.theclassicgamer.net
http://www.seganerds.com
http://www.sega-addicts.com
http://segadoes.com/
http://thesonicshow.org/
http://twitch.tv/thecorndogbandit
http://www.thedreamcastjunkyard.co.uk/
http://yakuzafan.com/
http://puyonexus.com/