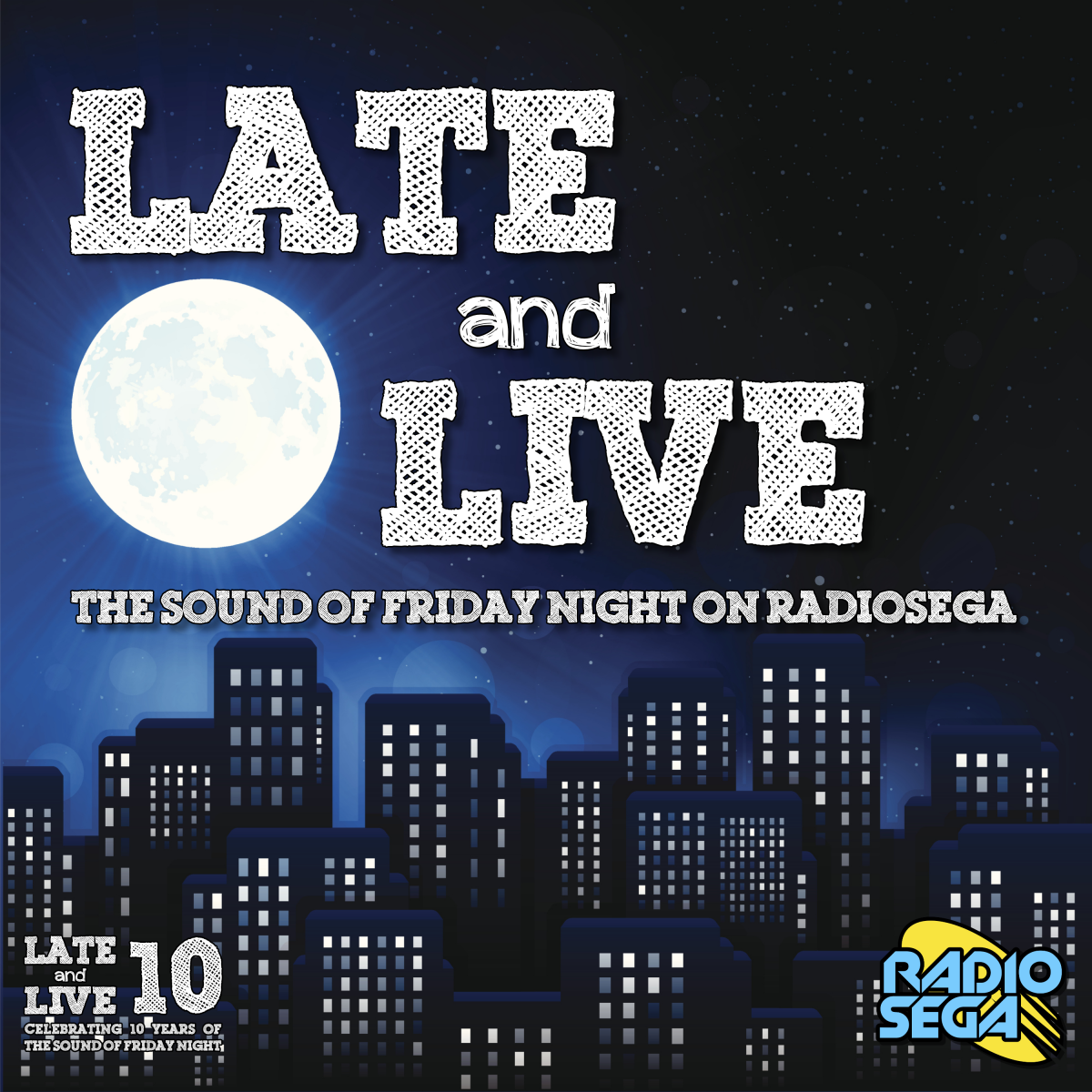 ---
It'll be 8-bit this Christmas on Late and Live!
Some bad paraphrasing of a classic Elvis Presley Christmas song in the article title there but this year on Late and Live's WinterFest special, we're going 100% 8-bit with an hour of original 8-bit tunes and 8-bit style remixes in our 8-Bits of Christmas Mix.
That's right, we'll be celebrating all things PSG, SID, FM, Ricoh 2A03/7, Z80 and whatever other 8-bit sound you can think of as we cover original 8-bit tracks from the 1980s and 90s, along with modern 8-bit remixes of newer tracks from the community and "retro style" remixes from newer games.
And I'd love your picks to be part of the playlist! So if you'd like to request a track or two to be played on this special Late and Live, send your requests to me via one of the following three methods:
Discord: Send me a private message on our Discord - I'm ResidentSD. (goto http://radiose.ga/discord to join!)
Twitter: send me a tweet or direct message - I'm ResidentSD
E-mail: send an email to residentsd [at] radiosega [dot] net
So I hope you can join me for my little part of WinterFest 2022 as Late and Live's 8-Bits of Christmas Mix is LiVE from 10pm UK time (11pm CET/5pm ET/2pm PT/21:00 GMT) only here on RadioSEGA!
Missed the last episode of Late and Live? Download or stream every episode here or wherever you get your podcasts.

Download - https://www.radiosega.net/media/?show=Late%20and%20Live

Listen on Apple Podcasts - https://podcasts.apple.com/podcast/late-and-live/id1502182355
Or search for Late and Live on Apple Podcasts, Stitcher, Pocket Casts or your podcasting service of choice.
12th December, 2022 - 19:52 GMT
ResidentSD
Article viewed 4288 times
Comments:
There are no comments for this article.
You need to be logged in to post a comment.
Please login using the boxes at the top of the page.



Requests between 16th Jan and 22nd Jan












http://www.segadriven.com/
http://www.lastminutecontinue.com/
http://www.sonicstadium.org/
http://www.summerofsonic.com/
http://soniccagedome.net/
http://segabits.com/
https://dreamcastyears.co.uk/
https://twitter.com/segaguys
https://kngi.org/
https://www.thedreamcastjunkyard.co.uk/
https://outrun86.wordpress.com/
https://eccothedolphin.net/
https://16bap.theclassicgamer.net/
https://puyonexus.com/
https://yakuzafan.com/
https://shenmuedojo.com/
https://thesonicpodcast.podbean.com/
https://www.thesegalounge.com/
https://rspicknmix.com
http://www.segapowered.com/