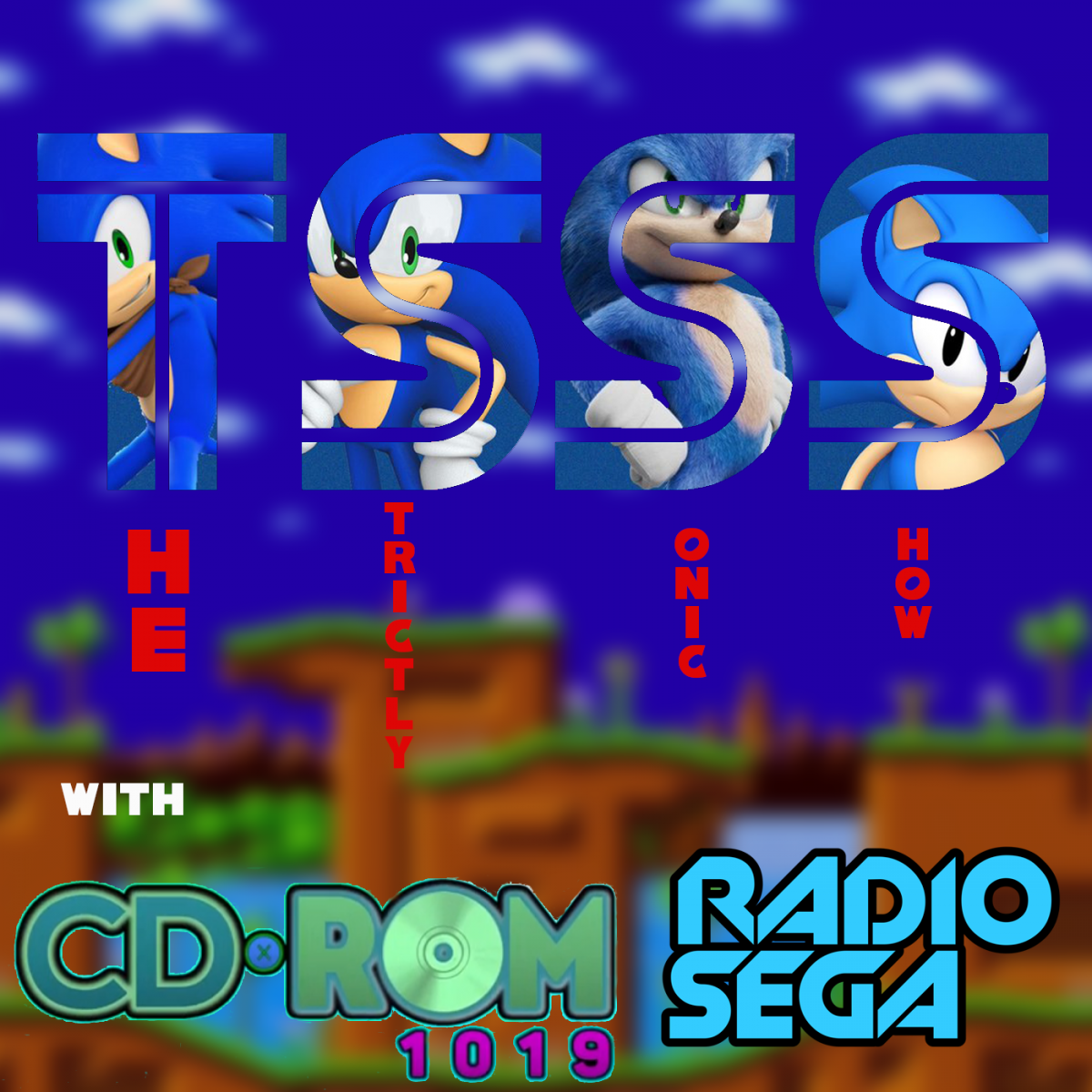 ---
This Machine...It Looks Mean
Robotnik Enterprises? Why is it spitting out Beans?
At the end of last weeks episode, I requested a twitter poll be put in place to see if the community would agree or disagree with the concept of MBM being a Sonic game or not.
Some of you (correctly) said that it was not.
However, the bulk of you have spoken, and have deemed that Dr. Robotnik's Mean Bean Machine is a Sonic game. And the rest of you....kinda decided to talk like Kirby I guess?

So today, 3/18/2021, we cover the Puyo Puyo Reskin, Dr. Robotnik's Mean Bean Machine?
You ever play a puyo puyo game before? Cool! Thats basically the long and short of the game.
The OST for the game, like the plot or mechanics, is just as miniscule. So join our final pit stop on the road to S3&K today,
Only...on the Strictly Sonic Show
18th March, 2021 - 17:55 GMT
cdrom1019
Article viewed 573 times
Comments:
There are no comments for this article.
You need to be logged in to post a comment.
Please login using the boxes at the top of the page.




Requests between 12th Apr and 18th Apr







Replies: 180

Replies: 850

Replies: 93

Replies: 5

Replies: 228

http://www.segadriven.com/
http://www.lastminutecontinue.com/
http://www.sonicstadium.org/
http://www.summerofsonic.com/
http://outrun86.wordpress.com/
https://kngi.org/
https://eccothedolphin.net/
http://16bap.theclassicgamer.net
http://www.sega-addicts.com
http://soniccagedome.net/
http://twitch.tv/thecorndogbandit
http://www.thedreamcastjunkyard.co.uk/
http://yakuzafan.com/
http://puyonexus.com/
http://segabits.com/
https://www.youtube.com/c/NintendoLounge
https://dreamcastyears.co.uk/